With the Nigerian National Assembly debating a bill that could institute a ten-year jail term for Ponzi scheme operators, the leading member of a Nigerian blockchain lobby group, Senator Ihenyen, has called on the House to consider developing a law to regulate the cryptocurrency industry. He noted that an "unregulated crypto space is not in anyone's best interest."
The comments from Senator Ihenyen, leader of the Stakeholders in Blockchain Technology Association of Nigeria (SIBAN), come following reports that Nigerian lawmakers had approved a bill to repeal and re-enact Nigeria's Capital Markets, Investment, and Securities Act for a second reading.
According to local news company Premium Times, Ibrahim Babangida, a lawmaker supporting the push for a law change, gave reasons for why the bull had to change, noting:
"The bill prohibits Ponzi/Pyramid Schemes as well as other illegal investment schemes and prescribes a jail term of not less than ten years for promoters of such schemes."
Nigerian Lawmakers Want the Nigeria Securities and Exchange Commission to Oversee Ponzi Schemes Clampdown
Along with creating a custodial sentence, the lawmakers also want the law to give the Nigeria Securities and Exchange Commission the authority to clamp down on Ponzi schemes. The legislators also argued that the current law is too outdated to counter the excesses of the modern capital markets, emphasizing the need for a revamp.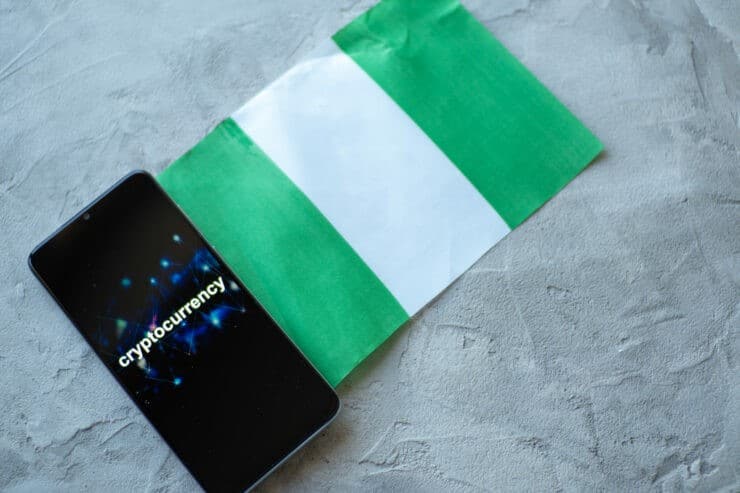 Senator Ihenyen explained that although so-called crypto Ponzi schemes have dominated the headlines in recent times, some of these investment schemes had nothing to do with cryptocurrencies. He explained:
"The tricky part with most so-called crypto Ponzi schemes, however—which I must point out—is that many of these so-called 'crypto Ponzis' have nothing to do with crypto, except that crypto was used to collect the unsuspecting participants' funds, just the same way these bad actors could have used fiat currencies."
He further argued that in cases where cryptocurrency is indeed involved, involving legitimate cryptos and not scan coins, "you find that it is often not the crypto invested that failed." Instead, it was the promoters or marketers of the scheme who misappropriated investors' funds or absconds, causing the investment to crash.
Finally, the SIBAN leader noted that "as long as this [proposed bill] seeks to protect investors and consumers, it is welcomed."
Broker
Benefits
Min Deposit
Score
Visit Broker
Share with other traders!