Bitcoin is called "digital gold" due to the similarities it shares with real gold. However, a new counterfeit problem on gold is rocking the market. This has caused Bitcoin to gain more edge as a safe-haven over gold for investors.
Fake Gold Saturating the Markets
The image of the precious metal sector is being tainted by fake gold bars bearing official symbols of recognized refineries. About 1,000 of such forged bars have been uncovered by executives of the sector.
Normally, forged bars are formulated with cheap metals and are plated with gold on the exterior, this makes them easy to distinguish. In this case, however, the forged bars making rounds presently are real and are pure, the only counterfeiting factor here is the forged official symbol on the bars.
How Bitcoin Transactions Are Secured on the Blockchain
This counterfeit is coming at a time when demand for gold in the world is on the rise. Gold has always been regarded as a highly demanded safe-haven for investors during economic downswings.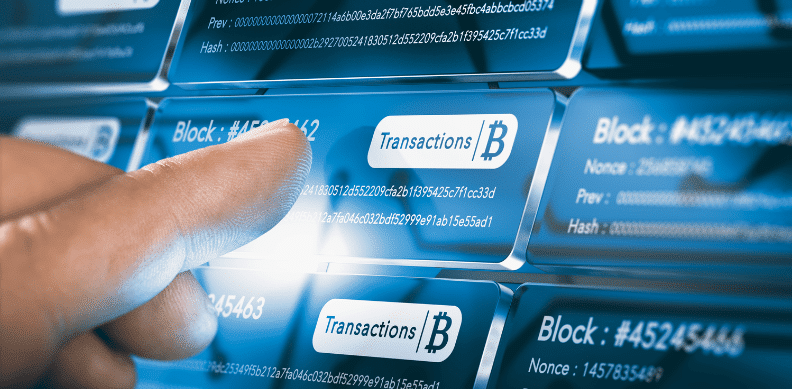 In 2019, Bitcoin and gold rose alongside each other. Bitcoin has also been extolled as a rare asset and means of storing value. The dramatic rise of Bitcoin alongside gold gave rise to talks about the safe-haven quality of Bitcoin.
The issue of gold forgery in the sector has caused Bitcoin to take the "safe-haven" spotlight. The new development has highlighted a major advantage of Bitcoin over gold; it cannot be counterfeited.
Bitcoin is a digital currency based on a distributed ledger known as the blockchain. Bitcoin is transferred over blockchain through the use of an algorithm dubbed proof-of-work. This means that miners have to substantiate the block before it can be registered to the blockchain thereby making it almost impossible to counterfeit a transaction.
This form of security will foster the adoption of Bitcoin by investors as a safe-haven asset and will highlight the different ways in which Bitcoin is preferable to gold.
Broker
Benefits
Min Deposit
Score
Visit Broker
Share with other traders!