The Japanese yen is standing its ground near six-month lows against the mighty United States dollar, showing resilience in the face of mounting concerns surrounding the US debt ceiling negotiations. With Treasury Secretary Janet Yellen sounding the alarm that Washington's cash reserves might dry up by June 1 if Congress doesn't get its act together, it's no wonder the global market is getting a little jumpy.
While we can't rule out a last-minute resolution to this never-ending federal debt drama, there's a good chance it will keep us all on the edge of our seats.
Interest Rate Differentials Play a Pivot Role for the Japanese Yen Against the Dollar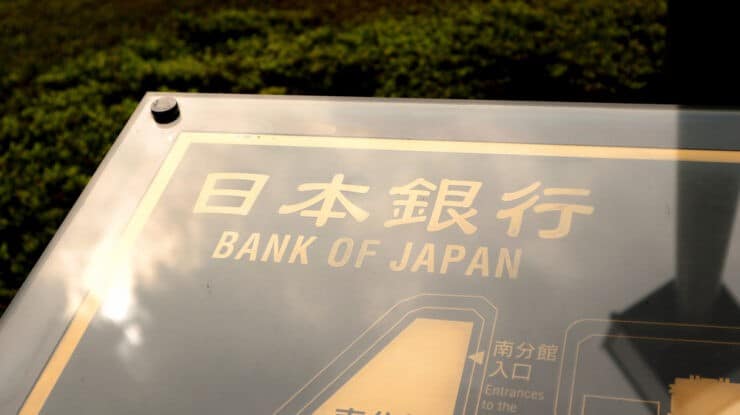 When it comes to the exchange rate between the USD and JPY, interest rate differentials play a starring role. While other major central banks are busy tightening their monetary policies to combat rampant global inflation, the Bank of Japan (BoJ) is the lone wolf pursuing a loose monetary stance. It's as if they're on a mission to stimulate domestic demand while cautiously watching the transitory inflationary wave roll by.
On the flip side, the United States might unleash more interest rate hikes, adding some extra allure to the already magnetic US dollar. But let's not underestimate the yen's charms.
Fresh data has shown that Japan's manufacturing sector has dusted off its pandemic-induced blues and bounced back with vigor in May, putting an end to a bleak seven-month slump. Not only that, the service sector has been hitting the growth charts with record-breaking numbers.
If that wasn't enough, the Nikkei 225 benchmark stock index is having a grand old time, attracting foreign investors like moths to a flame. Why, you ask? Well, the Tokyo Stock Exchange is on a mission to spruce up its corporate governance game, making Japanese companies more enticing.
And let's not forget the cherry on top: the weaker yen. It's like a neon sign flashing "Bargain Alert!" to offshore players, making Japanese assets a steal.
Broker
Benefits
Min Deposit
Score
Visit Broker