The Next "Buzz Word" Altcoins
Last month, the Bloomberg Galaxy Crypto Index was at 1414.37, following a low of 217.82 in early March. BTC had made a new high yesterday at $51,630.86. Today (February 17) and the index was at 2,295.61. That's a huge gain for one month.

Let me put this into perspective. In late 2017, I said that cryptoassets were the biggest institution revolution since the Industrial Revolution and that they represented the investment of a lifetime. Institutions, however, were not ready or capable of participating in that revolution so they "pooh-poohed" it. The SEC decided that most altcoins were securities which precipitated a huge bear market. By the end of 2018, cryptos had undergone an 85% decline and BTC hit a low price of $3,236.76 on Dec 15, 2018. But then look what happened.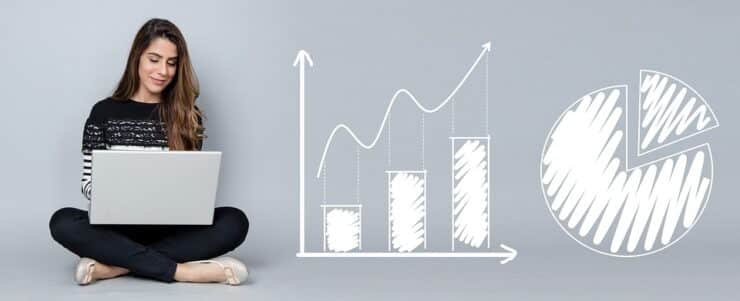 BTC was up 92.71% in 2019
It was up 305.94% in 2020
And it's up 75.42% in less than 50 days of 2021….

What did I say in 2018? There was actually a period from October through November last year when I made over $3 million in 7 weeks. Cryptos are the investment of a lifetime.

While BTC could go up another 10 fold in the long run, I doubt that it will go much over $100,000 this year…. But the opportunity of a lifetime is not over because now the altcoins are starting to move. Here are a few examples, and this is just the movement in 2021.

BNB 289%
ETH 144%
LINK 178%
SNX 215%
AAVE 397%
CND 145%

And remember those gains are just from the 48 days of 2021….
You can purchase crypto coins here.  
Update on Cryptoassets
I think that there are a number of altcoins that could go up 10 times or more during the rest of 2021. Now we might have a decline of 40% or more during the year, but it probably will be short-lived with a very quick recovery…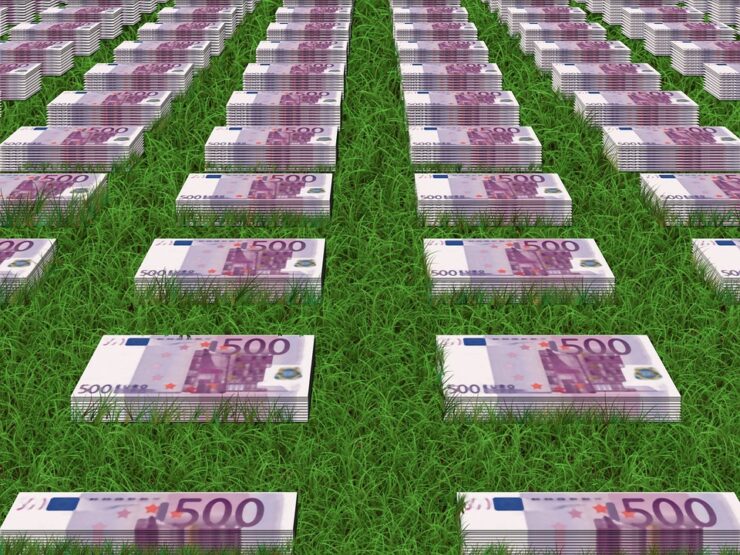 BTC was up 92.7% in 2019, 305.94% in 2020, and in the first six weeks of 2021, it's up 74.22%. Let's contrast that with the other hedge against the USD and disaster, gold. Gold was up 20.94% in 2019, up 18.32% in 2020, and it's down 5.1% so far in 2021. The path of safety is now BTC.

Gold has about 10 times more market cap than cryptos right now (even though cryptos are now over a trillion for the 1st time). If all of the money in gold went into BTC, BTC's price would be about $370,000…

People talk about BTC being volatile and risky. But where can you find something that has made over 1,000% in 3 of the last 11 years, over 100% in 8 of them, and had only two losing years? There is only one other place than BTC with anywhere near equal performance – other cryptoassets.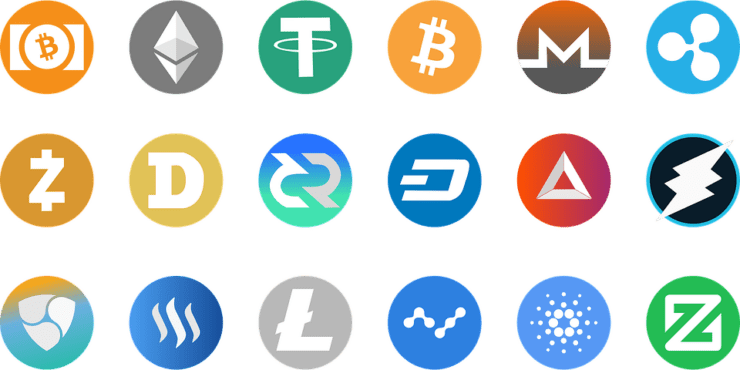 If you had bought BTC at the beginning of 2012 (well, not at the very beginning), you would have turned $1,000 into more than $7.1 million (up $4.5M last month)…

Remember these are 30-day percent gains. This is probably the easiest market possible to make a lot of money. You could, however, just as easily enter a position and immediately have a 25% drawdown – which could cause you to exit and then miss out on some nice gains. If you don't have strong beliefs about cryptos like I do, crypto volatility will test you…

This newsletter makes no recommendations about cryptos but is a free service… I personally own positions in most of the cryptos mentioned in this newsletter.

Author: Van K. Tharp, PhD

Note: This article was culled and abridged from a monthly cryptos update by Dr. Van Tharp. The full article can be accessed here.
You can purchase crypto coins here. 
Broker
Benefits
Min Deposit
Score
Visit Broker
Share with other traders!