Polkadot-based Stablecoin Acala USD (AUSD) has joined the list of Stablecoins to lose their peg. Reports show that Acala USD shed over 98% of its value following an exploit. At press time, the Stablecoin traded at $0.2672, down by 7% in the last 24 hours, according to data from CoinMarketCap.
The Acala Network made a tweet preempting that crash. The official Twitter handle tweeted: "We have noticed a configuration issue of the Honzon protocol which affects AUSD." The tweet further noted: "We are passing an urgent vote to pause operations on Acala while we investigate and mitigate the issue. We will report back as we return to normal network operation."
Commenting on the situation, Binance CEO Changpeng Zhao tweeted:
"ACALA protocol is currently compromised. Apparently, there was a bug in the iBTC/AUSD pool, and [the] attacker's wallet now holds over a billion AUSD. We are monitoring."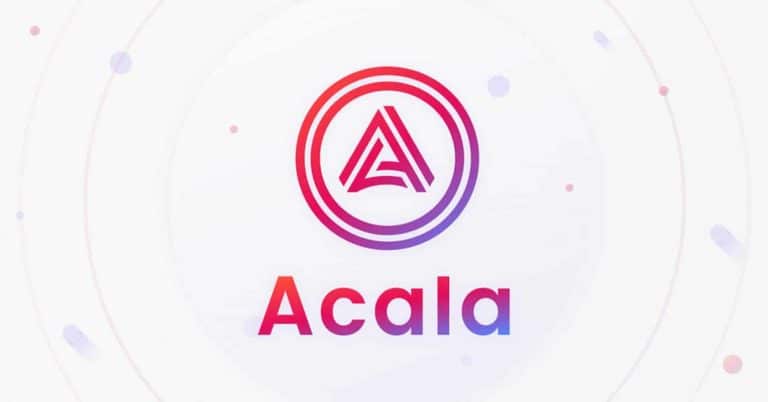 Hackers Minted 1.2 Billion AUSD Leading To The Depegging
Reports show that hackers minted 1.2 billion Acala USD, which led to the Stablecoin losing its peg due to the supply shock. Some hours after reports like this made rounds, Acala confirmed that an error led to the minting of huge amounts of the Stablecoin. The team explained: "We have identified the issue as a misconfiguration of the iBTC/AUSD liquidity pool (which went live earlier today) that resulted in error mints of a significant amount of AUSD."
However, the team later noted that the "misconfiguration has since been rectified," with the team managing to identify the wallets that got credited with the wrongfully minted Acala USD tokens. The protocol also assured that an on-chain investigation into the exploit had been launched.
The team also noted: "Pending Acala community collective governance decision on [the] resolution of the error minting, these erroneously minted AUSD remaining on Acala parachain along with these swapped Acala parachain native tokens have been transfer-disabled."
Broker
Benefits
Min Deposit
Score
Visit Broker