A recent study by Gambler's Pick revealed that members of the Gen Z demographic are more likely to invest their money in cryptocurrency-related investments than traditional investment vehicles like equities. The study, published on gamerspick.com, was conducted towards the end of April.
Generation Z, popularly known as Gen Z, is the demographic that succeeds Millennials. Members of the group include those born between the mid-to-late 1990s and the early 2010s.
Gambler's Pick noted that the study evaluated 872 subjects in total. Gen Zers constituted 24% of the total subjects, 27% were Millennials, 25% were Gen Xers, and 24% were baby boomers or older. Key findings revealed that Gen Zers like collectives but are more likely to invest in fashion apparel like sneakers and clothes.
Gen Z Believe High-Net-Worth Individuals and Institutions Manipulate Markets
Notably, most subjects from the youngest demographic asserted that they invested in what they did as a way of fighting back "against institutions" and to "participate in a movement."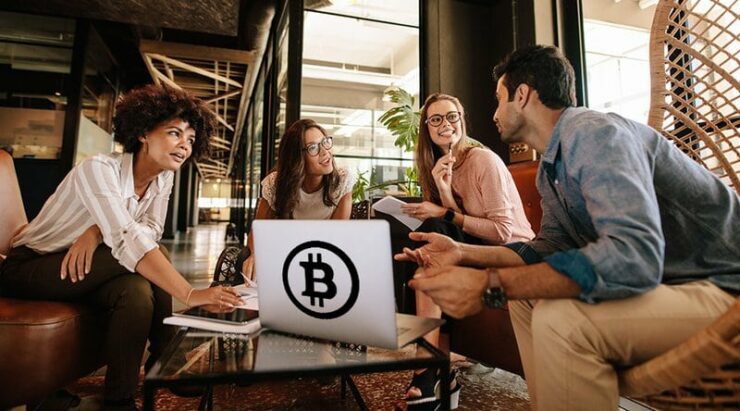 With instruments like meme assets, cryptocurrencies, and NFTs as the most preferred investment vehicles, the survey host noted that Gen Zers deal with high-risk investments better than older generations. Gambler's Pick stated that "baby boomers (and older respondents) tended to prefer to be a little safer with their investments."
The study revealed that Gen Zers prefer to take "tips and opinions" from Reddit, social media, and family and friends.
Finally, the study noted that Gen Zers believe that high-net-worth individuals and institutions manipulate the markets. The study concluded that:
"Generally, baby boomers (and older) were a little more skeptical of these theories, but the younger generations were pretty sure there's some truth behind them."
You can purchase crypto coins here: Buy Coins
Broker
Benefits
Min Deposit
Score
Visit Broker
Share with other traders!