TRON is a blockchain-based entertainment code, structured to assist people to keep data free of charge. It is currently the 11th most valuable cryptocurrency based on market capitalization. TRX is the native coin for this blockchain platform.
Features To Consider When Choosing a TRON Wallet
1- When selecting a wallet, you have to be sure that it supports TRX coins.
2- Protection of private keys. Security is very vital when it comes to storing cryptocurrency, to guarantee this security, you have to endure that the wallet you're choosing helps you maintain custody of your private keys.
3- Extra security details like protected PIN, retrieval passwords, two-step authentication has to be ensured to protect your digital assets from hacks and theft.
4- Must be easy to use.
5- Evaluate the production team and track the development of the platform know if there will be regular updates.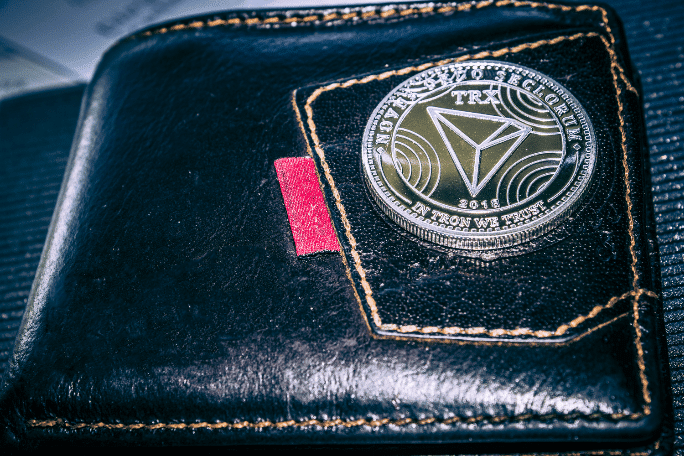 Top 5 TRON Wallets in 2019
1- Ledger Nano S
This is an offline wallet and is one of the most reliable methods of storing your TRX coins. This offline wallet is connected to a computer system via a USB port and lets the user store their private keys offline securely. If extra protection is what you desire in keeping your TRX coins, then Ledger Nano S is an adequate option.
2- Tron Wallet Chrome
This is a browser extension coin storage platform. This wallet is a worthwhile method of controlling and keeping your TRX coins. TRON wallet chrome can be downloaded and installed quickly. However, this wallet is not very user-friendly as compared to the others.
3- Tron Wallet iOS
This is the official TRON wallet for iOS users. This software wallet has a very user-friendly interface and is easily understandable. TRON wallet iOS was funded by the TRON foundation through TRON Loan. This wallet is strictly exclusive for only TRX storage.
4- Tron Wallet Android
This wallet is the endorsed wallet software for Android users. This mobile wallet boasts of adequate protection and has a simple user-friendly interface. TRON wallet Android does not support any other cryptocurrency except TRX.
5- Cobo Wallet
This mobile wallet was constructed in a very simple fashion and can control and keep different cryptocurrencies like Bitcoin, Ethereum, Litecoin and a hist of others. Cobo wallet is a fairly new cryptocurrency wallet but is without a doubt one of the most secure.
Final Tip
Finally, when choosing a TRX wallet, these precautionary measures have to be taken:
Endeavor to utilize every provided safety features.
Endeavor to back up your wallet.
Carry out adequate research before choosing.
Make sure to be on the lookout for fake wallets.
Broker
Benefits
Min Deposit
Score
Visit Broker
Share with other traders!