The Bank of Japan, as predicted, stayed the course and made no changes to its current strategy. The Council kept its discount rate at -0.10 percent in Decision 8-1 but did not change the yield curve monitoring program. From 3.9 percent, the bank lifted its GDP forecast to 4.0 percent. The Bank of Japan, on the other hand, cut its core CPI forecast from 0.50 percent to 0.10 percent.

The Japanese yen shows slight losses for the second day in a row. The pair USD / JPY is currently trading at 108.30, up 0.20% on the day.
Bank of Japan forecasts have shown that the 2% target will not be met during the term of office of the head of the Bank of Japan Kuroda, which ends in 2023. This goal was adopted back in 2013, when the Bank of Japan, together with the Japanese government, coordinated policy in an attempt to kickstart the weak Japanese economy.

Failure to achieve inflation anywhere near 2% in nearly a decade is a major setback on Kuroda's part and raises the question of whether the 2% target should have been lowered many years ago. Strong growth in retail sales will indicate a resurgence in consumer spending and is likely to boost the Japanese yen.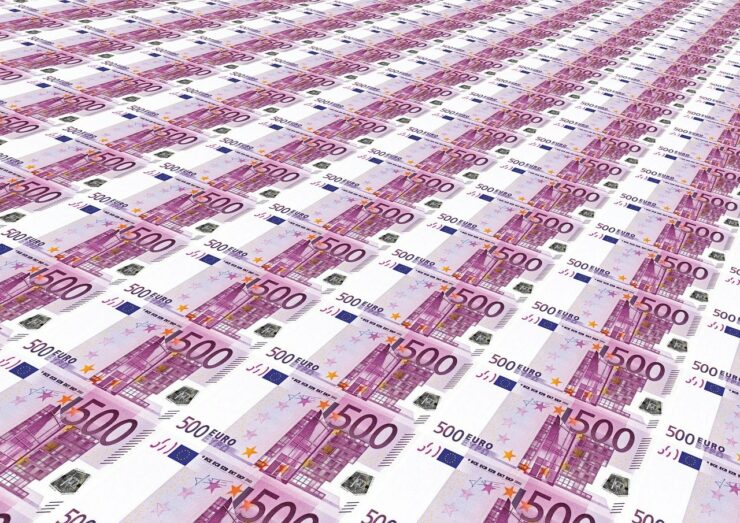 Euro Rising Near 1.21 Level
On Wednesday, Germany, the eurozone's largest economy, will release consumer confidence results (6:00 GMT). Since March 2020, when the Covid-19 pandemic hit Germany, causing a major economic downturn, GfK Consumer Climate has been in negative territory. The positive news is that the drop has slowed after plummeting by 15.6 percent in January.

The March reading improved to -6.2, with a -4.1 point projection for April. The euro/dollar rate at the auction on Tuesday remained practically unchanged. In the European session, the EUR/USD pair is trading positively on the day. Germany, the largest economy in the eurozone, is to release consumer confidence data on Wednesday (6:00 GMT). GfK Consumer Climate has been in negative territory since March 2020, when the Covid-19 pandemic reached Germany and caused a severe downturn in the economy.

Despite the optimism of the business sector, the services sector in the eurozone is experiencing difficulties, and Germany is not immune from this. In March, PMIs for France, Germany and the euro area were slightly above neutral 50, indicating that services are stable but not expanding. The lockdown in Germany has hurt the economy and the market is gearing up for a Q1 GDP contraction on Friday with a -1.5% forecast. Investors may not be condescending if Germany shows a slowdown in growth, and as a result, the euro could lose ground.
Broker
Benefits
Min Deposit
Score
Visit Broker