After much stronger than expected PCE inflation results, the dollar recovered early in the American session. But, at the moment, the Canadian dollar is slightly more resilient, as shown by GDP figures. The yen is also recovering, thanks to mild risk aversion and small yield declines in Germany and Japan. The European majors, on the other hand, are currently weaker. The Eurozone's GDP data is mixed, which does not bode well for the currency.

Technically, attention will now again be focused on some of the dollar's minor resistance levels to see if it is poised for a stronger bounce when markets return in May. In March, personal income in the United States increased by 21.1% mom, or by $ 4.21 trillion, which is above expectations of 20.0% mom. Expenses rose by 4.2% mom, or by $ 616 billion, which is above expectations of 3.8% MoM. Headline inflation PCE sharply accelerated to 2.3% YoY, compared to 1.5% YoY, well above expectations in 1, 6% YoY Core inflation PCE also jumped to 1.8% YoY from 1.4% YoY, above expectations of 1.8% YoY.

Eurozone GDP fell -0.6% QoQ in the first quarter, better than expected -0.8% QoQ. EU GDP contracted by -0.4% QoQ Eurozone GDP fell by -1.8% y/y annually, while the EU contracted by -1.7% q/q. Among the EU member states for which data for the first quarter of 2021 are available, the largest decline compared to the previous quarter was recorded in Portugal (-3.3%), followed by Latvia (-2.6%) and Germany (- 1.7%), and Lithuania. (+ 1.8%) and Sweden (+ 1.1%) recorded the highest growth. Annual growth rates were negative for all countries except France (+ 1.5%) and Lithuania (+ 1.0%).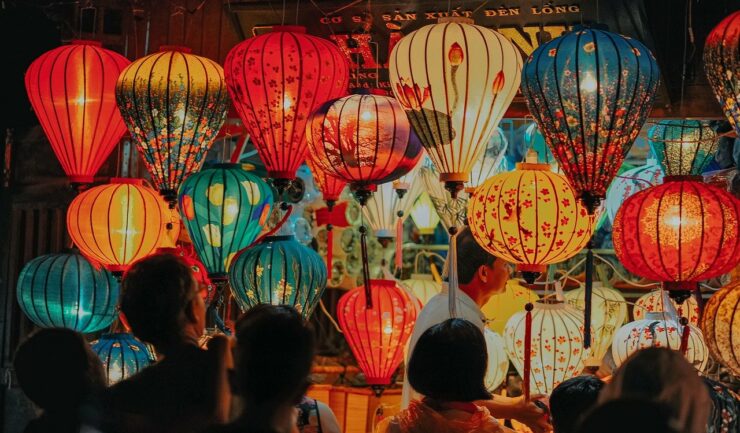 Amidst Japan and China Data, Asian Markets Remain in Moderate Risk-Off Mode
Despite the strength of the US dollar, financial markets in Asia are trading with moderate risk today. The release of positive economic data from Japan and China did nothing to boost trust. India's record number of coronavirus infections has alarmed the country as a whole. In terms of foreign exchange markets, the yen and dollar are expected to be the weakest, while the Canadian and New Zealand dollars will be the most strong.

Industrial production in Japan rose 2.2% m/m in March, much better than expectations of a decline of 2.0% m/m. According to a survey by the Ministry of Economy, Trade, and Industry, production is expected to grow by another 8.4% in April and then up 4.3% in May. The unemployment rate fell to 2.6% from 2.9%, better than expected at 2.9%. Housing start-ups rose 1.5% y/y, compared with your expectations of -7.4%.

Consumer confidence fell to 34.7 from 36.1, above expectations of 34.0. In Tokyo, the core CPI fell to 0.0% YoY from 0.3% YoY, falling short of expectations of 0.3% YoY.

The official NBS Manufacturing PMI in China fell to 51.1 in April from 51.9, below the 51.4 forecasts. The NBS non-manufacturing PMI fell to 54.9 from 56.3, below its 52.6 forecasts. "Some companies interviewed report that problems such as chip shortages, international logistics problems, container shortages, and rising freight rates are still serious," said NBS statistician Zhao Qinghe. The Caixin Manufacturing PMI rose to 51.9 from 50.6, above expectations of 50.9.
Broker
Benefits
Min Deposit
Score
Visit Broker