The leaders of the European Union have come to an agreement that no Stablecoin program will be granted permission to operate on European territory until the inherent threats Stablecoins pose to monetary sovereignty has been dealt with.
This was announced in a joint statement by the EU Council and the European Commission. Although the bodies unanimously agreed that Stablecoins may provide efficient, cheap, and fast payment solutions, they explained that the threats posed are currently far greater than the benefits.
The publication was endorsed on the 5th of December by the Economic and Financial Affairs Council.
Threats Posed by Stablecoins
In the publication, the EU defined several threats and problems related to the adoption of Stablecoins. The organization contended that if such projects are embraced globally, it could jeopardize the world's monetary sovereignty.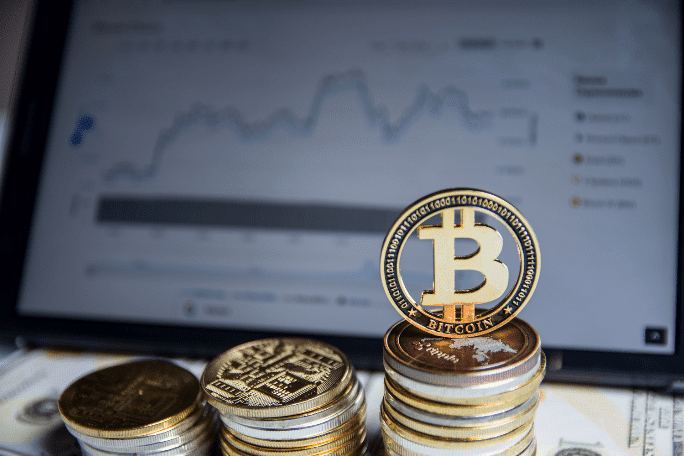 The EU went on to explain in the publication that the adoption of Stablecoins presents threats and problems to areas like customer security, privacy, terrorism funding, taxation, governance and many more. The EU stated that Stablecoins can intensify threats in these areas and that it could also create problems in monetary policies and financial stability.
EU Prescribes Collaborative Effort in Handling Stablecoin
Still in the publication, the EU urged other jurisdictions to adopt a collaborative effort in tackling the problems posed by Stablecoins. The organization also mentioned that bodies planning on issuing Stablecoins in the EU's jurisdiction had to provide ample data on their product and be prepared to be subjected to thorough scrutiny to ensure compliance with the rules and regulations of the organization.
However, the EU has expressed its endorsement of central banks researching the merits and demerits of producing a central bank digital currency. They also endorse domestic research on the creation of cheap and speedy cross-border payment methods.
The Governor of the Banque De France recently disclosed plans to begin a pilot program of a domestic CBDC in the first quarter of 2020.
Broker
Benefits
Min Deposit
Score
Visit Broker
Share with other traders!