European Central Bank (ECB) President Christine Lagarde asserted at the Bank for International Settlements (BIS) Innovation Summit that cryptocurrencies are, without a doubt, being used by Russian companies and individuals to circumvent the slew of sanctions levied against them following Russia's invasion of Ukraine.
Expressing her displeasure of the continued use of crypto for sanctions evasion, Lagarde argued:
"They are certainly being used as a way to try to circumvent the sanctions that have been decided by many countries around the world against Russia."
She also noted that "a specific number of players, either individuals or corporates, are obviously trying to convert their rubles into crypto assets," adding that they have witnessed a notable increase in ruble to stablecoins and other digital assets.
The ECB Chair cautioned cryptocurrency firms against becoming an accessory in the crime, noting that in the Eurozone:
"We have taken steps to clearly signal to all those who are exchanging, transacting, offering services in relation to crypto-assets that they are being accomplices to circumvent sanctions."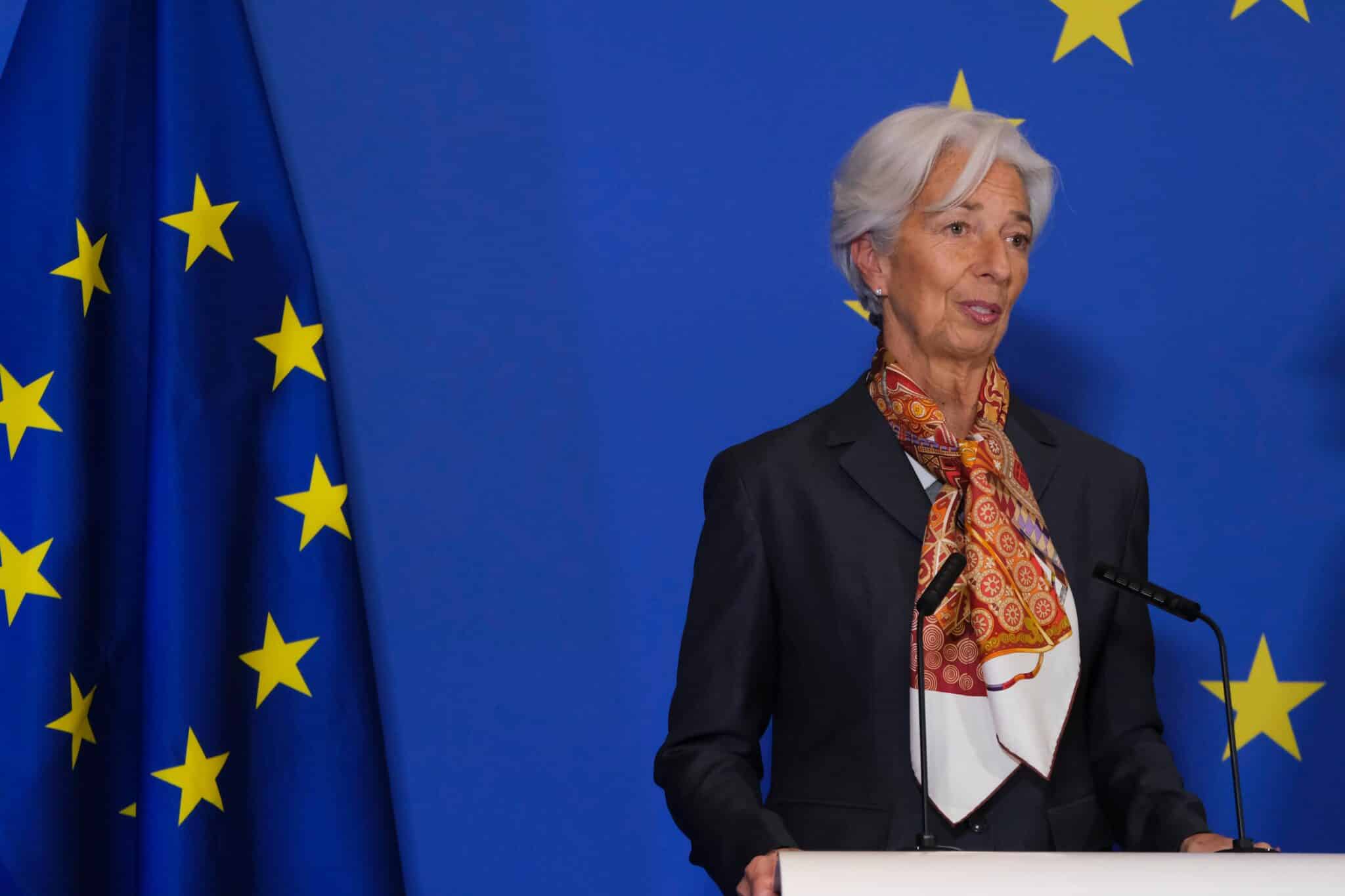 ECB Lagarde Resolute in Russian Sanctions Evasion Narrative Despite Opposing-Expert Opinion
While Lagarde remains convinced that Russians and Russian firms are using crypto to evade sanctions, other experts—including the CEOs of on-chain analytics firm Chainalysis and behemoth exchange Coinbase—have said otherwise.
Meanwhile, Learn2Trade recently reported a senior staff of the US Treasury Department asserting that cryptocurrency could not get used in large-scale sanctions evasion. The Director of the Federal Bureau of Investigations, Christopher Wray, also noted that claims that the European giant could bypass sanctions are "highly overestimated."
Finally, Carol House, the director of cybersecurity for the National Security Council, also argued that cryptocurrency is not an effective means to bear sanctions.
On the other hand, Lagarde is not alone in her concern over the use of crypto as a sanctions-evasion tool. In the US, Senator Elizabeth Warren has expressed her concern on this topic by introducing a crypto sanctions compliance bill last week, which industry experts have fought against, calling it "unnecessary, overbroad, and unconstitutional."
Broker
Benefits
Min Deposit
Score
Visit Broker
Share with other traders!