Invest at least $250 in D2T to gain lifetime access to our VIP Signals
Get early access to Dash 2 Trade's Presale. Buy the D2T token now
Existing community of 70,000+ traders
Unlocks access to the leading crypto trading analysis, signals and trading tools
As featured in CryptoNews.com, FXEmpire.com, FXStreet.com and more
World class development team backed by Quant developers and VC investors
Take a look at our guide to be sure that you know the dos and don'ts for when you're investing your money.

Your money is very valuable. No matter the state of the economy, no matter how much you have, you have to keep it safe. Investing can be a very lucrative way to make some money, and watch that money make more money, but it's also a risk. You're risking the money you have, which could be used for anything. What will offset that risk is knowing what you're doing. Whether you're trading crypto on the Plus500 trading platform or are investing in your regular national currency, you should learn the basics before you dive too deep. Take a look at our guide to be sure that you know what you're doing when investing your money.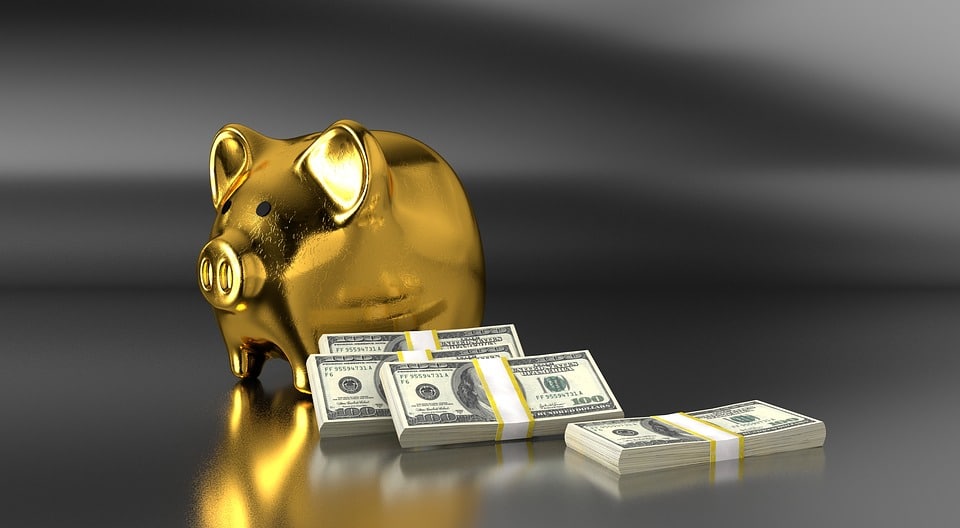 Do smart small and build
The first rule is to not invest anything you cannot afford. Don't take out another mortgage or credit card, don't take out your kid's college fund, or your retirement fund, don't go talking to loan sharks. This is strictly a venture for people who have some extra, undesignated money burning a hole in their pockets.

The best way to start is with shares. Shares are easy to purchase, they're easy to trade, and, most importantly, they're easy to understand. They are units of ownership in a business. As the business grows, so does your share. You can start with limited capital and build on them as time goes on. Your money will disappear if the business disappears, so as long as you invest well in a company you believe in, you'll have a good shot of making money.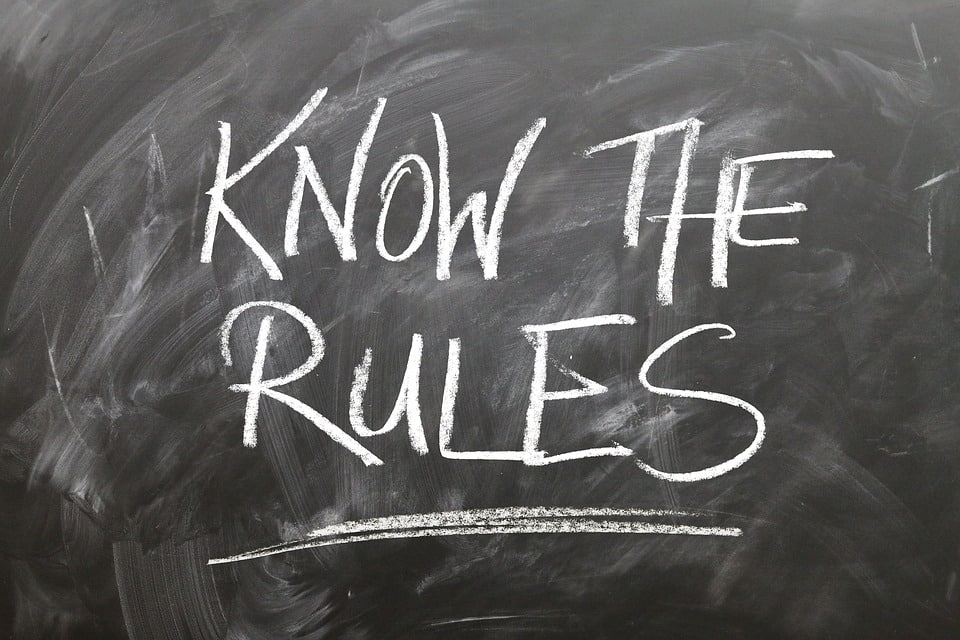 Don't take unnecessary risks
But the important part here is to do your research. Starting out, don't throw money at the guy who gave you a great elevator pitch about his new Fintech idea. This isn't the time to start a Cinderella story. Stay with reputable businesses, like established brands, and industries that are timeless and aren't going to go away soon, like resource companies like oil and food.

Do diversify
However, in saying that, you want to spread your money across a few different companies. There are a lot out there. Stick to the broad strokes of reliable companies but spread your money across various aspects of industries so that you have more of a chance of one of them growing, and less of a chance of one of them sinking. For example, if you're looking at food, you can go general with a wheat supply company, but also milk, water, etc.

Don't follow trends
The newly formed crypto market mainly lives off of hype, which means there are a lot of people talking up the latest crypto. A lot have started as a joke, some of those gained legitimacy, like Dogecoin, but others have simply risen with the hype and crashed and burned. Don't go for the hottest stock right now. You're looking for something with longevity.

This isn't to say you shouldn't look out for events that might affect your stock. Stock, and crypto especially, which is a lot more volatile, can be affected by a number of things happening in the wider world. They're all affected, to different levels, by the market at any given moment, the state of the industry, what national governments are doing, what news might come to light, and even something as simple as a celebrity Tweet.

You can't avoid these events, but some of them might be easy to see coming if you have your finger on the pulse. So, keep one eye on the business section of your newspaper and another on the world news.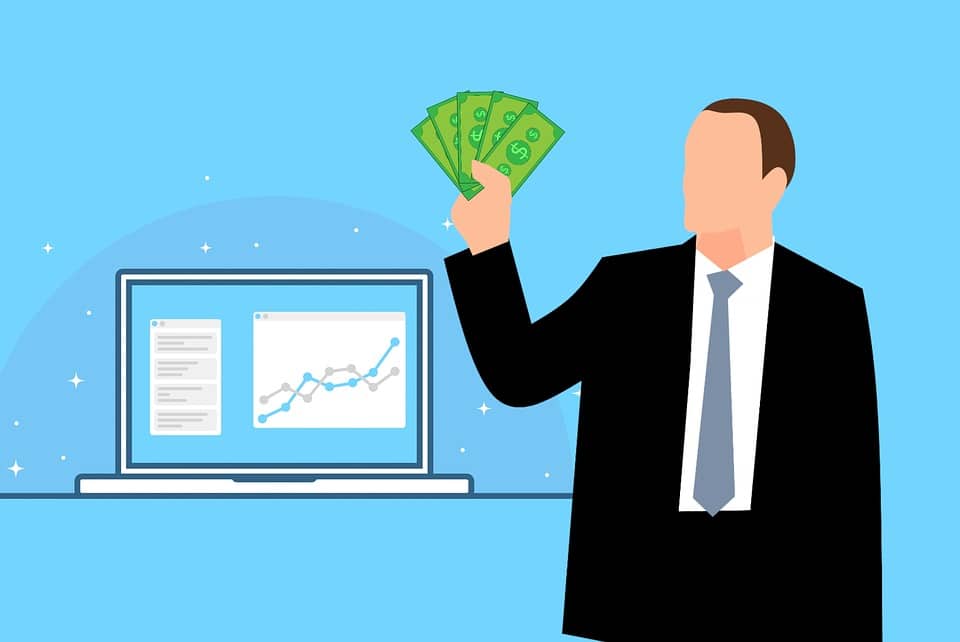 Do buy low and sell high
It's a simple rule, and it refers to the attitude you should take when handling your money. You make money by buying when the stock is low and make it when the stock starts to rise. Then you sell when it's high. Simple.

Don't get put off by the bumps in the road on the way there. Don't panic when you see a dip. As long as the stock recovers, you're on the right path. Have you ever seen a stock graph? It's never a straight line. It's a rising series of bumps. As long as that's what you have, you're doing well.

It's best to go into this thinking long term. Don't check your stock exchange app every day, watching every minute detail of the stock. If you have invested in good companies, you can feel safe in the idea that you're not going to crash. There are a few different ways to approach investing, but for a beginner, who might go crazy with not understanding everything happening, you should go with the "set it and forget it approach".

Don't go in with no understanding
If you want to branch out of that strategy, study. Don't go into stocks without understanding what is happening to your money. Know the game and know the stocks. Approach the concept as a job rather than a gamble to make sure you're not taking any unnecessary risks. Understand the companies you are investing in. Read their white paper and understand what they're aiming for, how they intend to reach that goal and decide whether you believe them on it.
Broker
Benefits
Min Deposit
Score
Visit Broker
Share with other traders!