After a massive jobs data miss, the dollar plunges dramatically in the early US session. Without a doubt, the Dollar will finish the week as the worst-performing currency. The euro and the Swiss franc are fast to attack the dollar. However, the yen is not far behind, as stocks may be under pressure following the release of the results.

In April, the number of people working on non-farm payrolls in the United States increased by just 266k, much less than the 950k anticipated. The previous month's figure was also lowered from 916k to 770k. When compared to pre-pandemic levels in February 2020, total non-farm jobs were already down -8.2 million, or -5.4 percent.

The unemployment rate increased to 6.1 percent, slightly higher than the 5.7 percent forecast. The participation rate in the labor force increased by 0.2 percent to 61.7 percent. Wage growth, on the other hand, was high, with average hourly earnings up 0.7 percent mom versus 0.1 percent mom anticipated.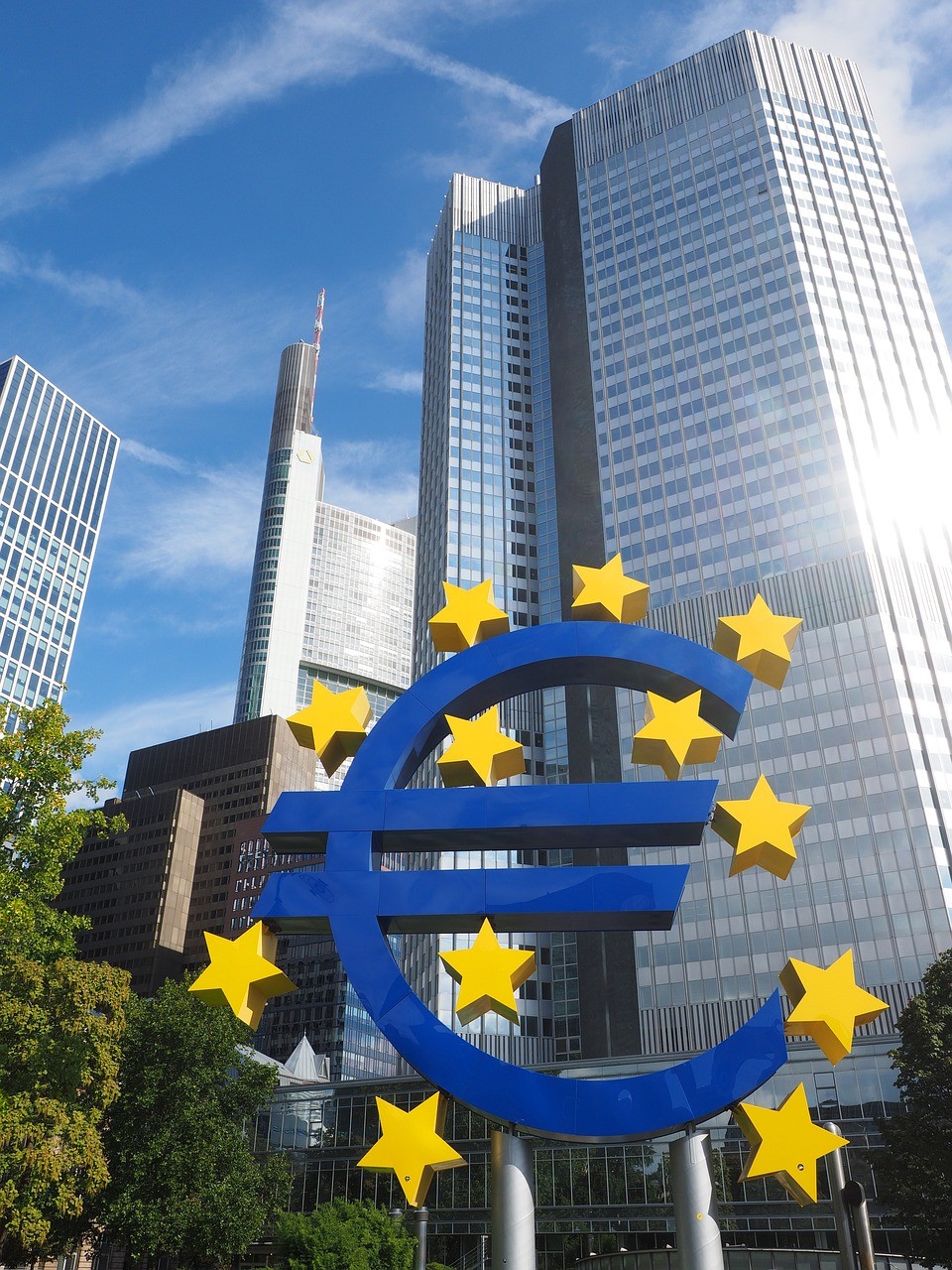 European Majors EUR/USD, NZD/USD Extend Gains
The EUR/USD is holding steady just beyond 1.2150, its highest level after late February. The pair resumed its upward movement after a reversal to the 1.2100 marks, despite the US dollar's sell-off. The euro is up against the dollar for the second day in a row, gaining more than 150 pips. The rally is being fueled by a dramatic drop in the value of the dollar.

After the release of the US jobs report, the NZD/USD is heading toward the daily high of 0.7298, the highest level since April 29. The pair resumed its upward trend after a pullback to 0.7230.

In March, Germany's industrial output increased 2.5 percent mom, compared to a 2.0 percent mom forecast. In seasonally and calendar-adjusted terms, production was already -4.3 percent lower in February 2020, the month before the pandemic. Exports increased by 6.5 percent year over year, while imports increased by 1.2 percent. The trade surplus was EUR 14.3 billion.

In March, France's industrial production increased by 0.8 percent mom, falling short of expectations of 2.0 percent mom. Manufacturing production increased by 0.4 percent year over year. Industrial production was down -5.9% and manufacturing was down -6.8% in February 2020 compared to pre-pandemic February 2020. The trade deficit in France came in at ER -6.1 billion, which was higher than the -5.4 billion forecasts.
Broker
Benefits
Min Deposit
Score
Visit Broker
Share with other traders!