Service for copy trading. Our Algo automatically opens and closes trades.
The L2T Algo provides highly profitable signals with minimal risk.
24/7 cryptocurrency trading. While you sleep, we trade.
10 minute setup with substantial advantages. The manual is provided with the purchase.
79% Success rate. Our outcomes will excite you.
Up to 70 trades per month. There are more than 5 pairs available.
Monthly subscriptions begin at £58.

Founded in 1660, The Royal Society upholds the basic principle of science as seen in its motto: Nullius in Verba, or "On No One's Word." However, Decentralized Science (DeSci) is the "new kid in the block," and is immensely revolutionizing the science world. More on this later.
Truth: The Guiding Principle Behind Science
Since its early days, science has shown promises to be "bold and groundbreaking." Over the years, science would become the method for discovering, authenticating, and preserving truth by any interested party: experiments can be replicated, and inaccurate theories could be challenged and debunked.
For some inexplicable reasons, science always seems to hide behind a wall of esoteric and technical jargon that only those with trained eyes can understand.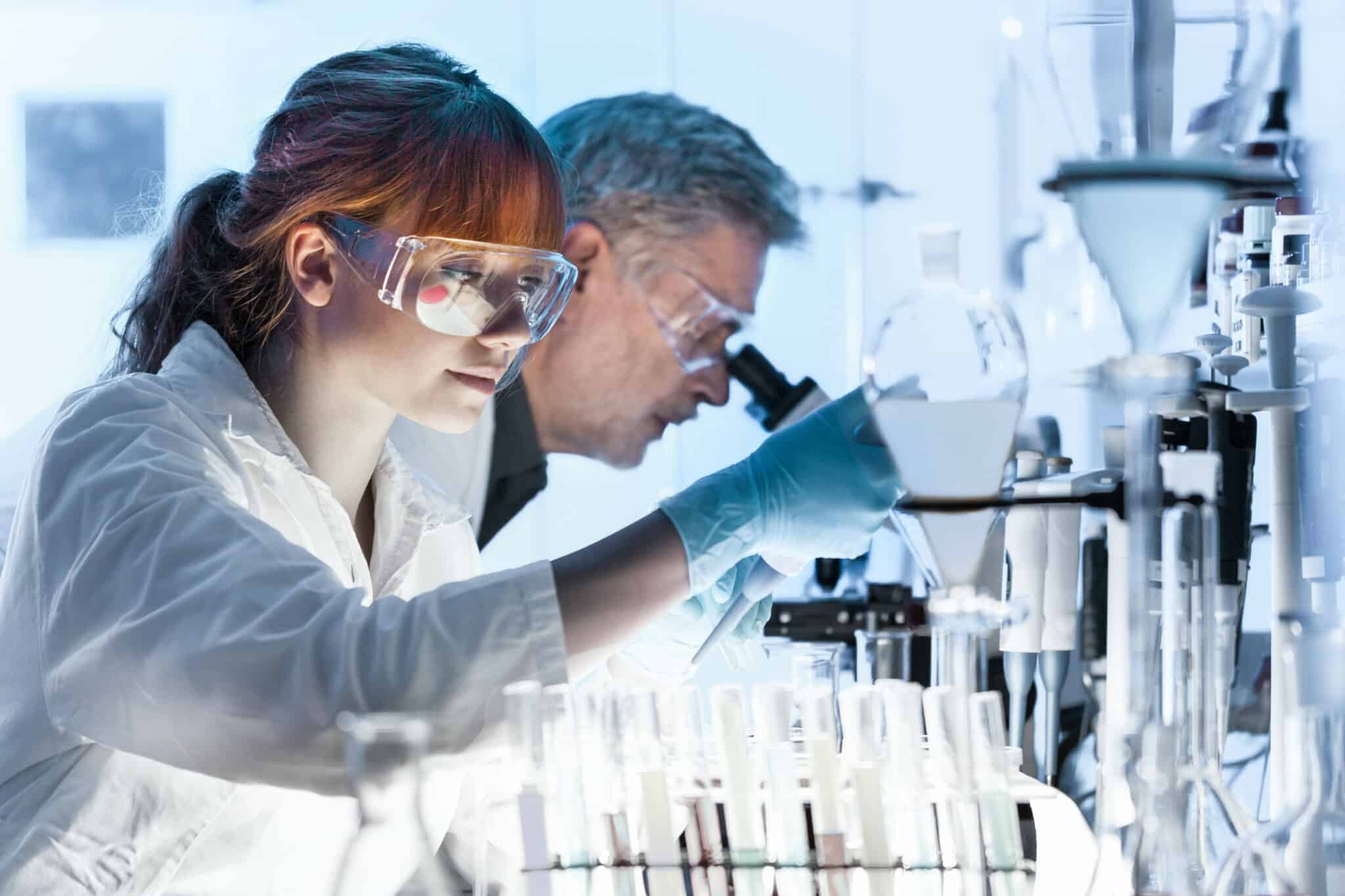 Today, like The Royal Society, one new-age industry devoted to the truth is Blockchain.
Blockchain and Science
In 2018, Senior Advisor at MIT, Michael Casey, described Blockchain as "the truth machine," because it relies on a network of decentralized validators incentivized to remain truthful.
Casey explained that "we had to rely on centralized institutions to deliver us their truth. We might audit Apple's quarterly results every three months, but with this assumption that their record is truth. And then we built everything on top of that."
Thanks to the transparent nature of Blockchain and its "truth-keeping" consensus mechanisms, we no longer have to rely on centralized gatekeepers for truths.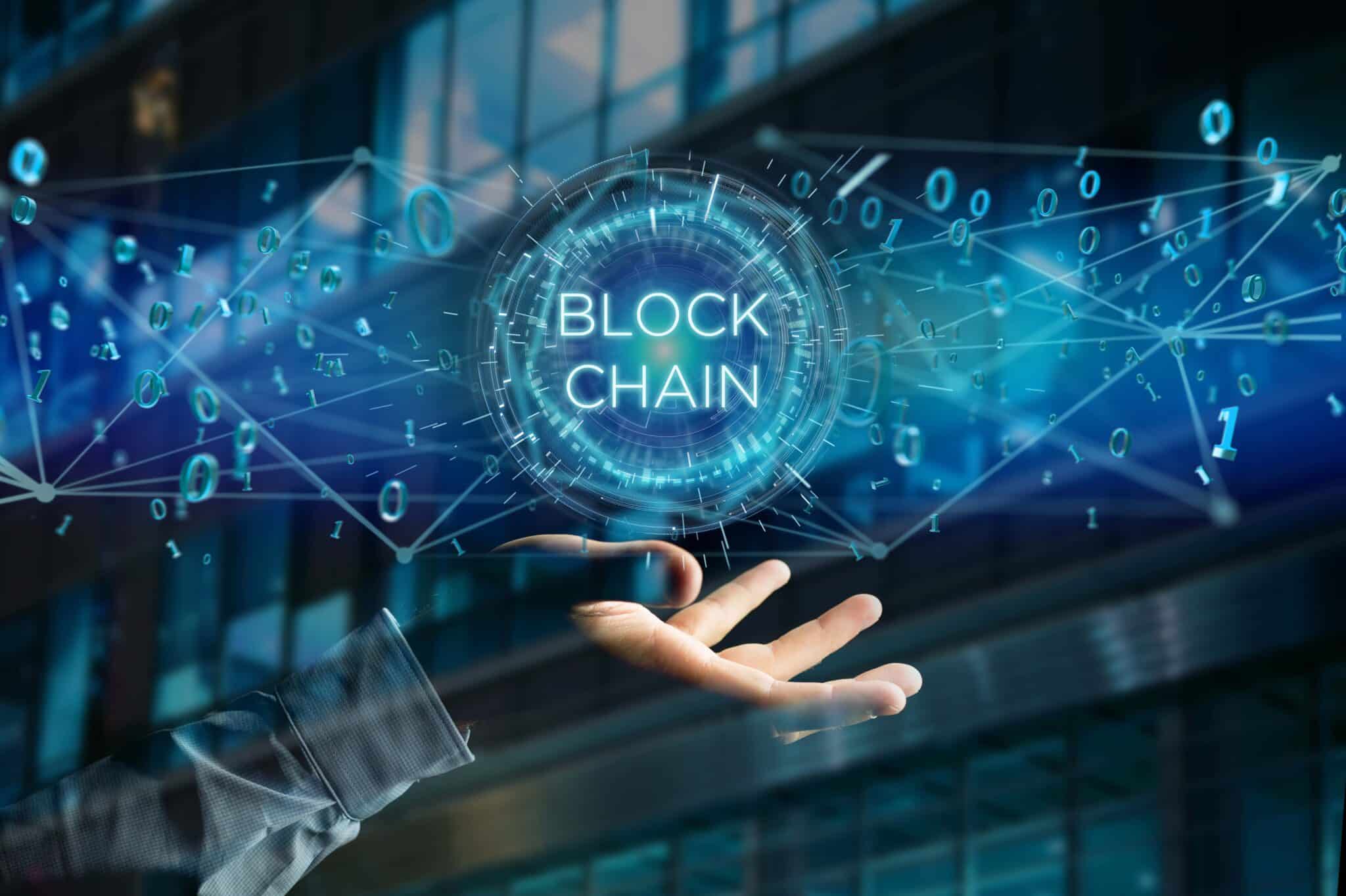 Elaborating on the usefulness of Blockchain in preserving truth, Casey further explained:
"If we get to this point where the record of transactions is universally recognized at any given time to be absolutely accurate, and we have real-time accurate data, you don't need audits. You don't need quarterly reports. I think this is potentially the most disruptive technology we've encountered in a while."
This is where Decentralized Science comes in. Like The Royal Society's motto, which illustrates the organization's devotion to truth, DeSci takes it up a notch with the motto; "Don't trust, verify."
To drive home the point, DeSci—established in the 2020s—is the new-age Royal Society; its progeny.
Decentralized Science (DeSci)
DeSci is a real-world method for connecting researchers looking for funding with individuals eager to invest in scientific research projects.
Describing the technology, Paul Kohlhaas, founder of Molecule—a decentralized scientific research funding platform—explained:
"Imagine a world where patients directly fund researchers developing the next therapeutic breakthrough they need."
Meet some of the Top Decentralized Science Platforms
Molecule
Molecule is one of the most prominent DeSci platforms boasting over 250 research projects on its marketplace, 4,500 DAO community members, and three "Bio DAOs" with north of $10 million in funding on the network.
According to a previous statement, the Molecule team asserted: "The future of life science research will be driven by open, liquid markets for intellectual property powered by web3 technology."
VitaDAO
Another top DeSci contender is VitaDAO, a platform focused on longevity research in an "open and democratic manner." Members of VitaDAO are keen on funding early-stage research to promote research into biotechnology startups.
This DeSci platform boasts 4,000-strong membership and over $9 million in funding to support research.
SciNet
Last on our list is SciNet, another DeSci project allowing retail and institutional investors to channel their capital into scientific research and technology.
Apart from providing massive funding for promising scientific research, SciNet provides a Blockchain-powered cloud laboratory for interested researchers, a thorough decentralized peer-review product process, and allows access for the documentation of IP on the Blockchain.
As stated by Sarah Hamburg in a December 2021 journal titled, 'Call to join the decentralized science movement,' "the decentralized science (DeSci) movement aims to harness new technologies such as blockchain and 'Web3' to address some important research pain points, silos, and bottlenecks."
Broker
Benefits
Min Deposit
Score
Visit Broker