"…Trading looks like work. It requires a certain level of persistence just to even dip their toe in the water and some shiver and run away before they give themselves a chance to 'get it'. This is exactly why the wealth of the population is pyramid shaped, with only a few people rising to the upper echelons." – Loiuse Bedford

Daniel J. Zanger is a market professional and trading analyst. Growing up in Los Angeles, his parents were professionals (his father a physician and his mother a psychologist). He failed to finish his college education, and later did some odd jobs. His interest in the stock market began in 1978. Then, he started taking the stock markets seriously. He bought a PC and began to study charts. He attended a William O'Neil's seminar, studied charts for tens of hours per week, and then became highly proficient in picking winning stocks. He has the world record for 12- month and 18-month percentage returns, for turning ten thousand, seven hundred and seventy-five dollars into eighteen million dollars.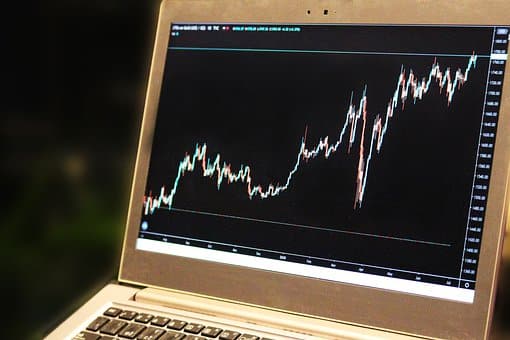 Eventually, in a matter of 24 months, he turned that roughly eleven thousand dollars into forty-two million dollars. Because of this achievement, top magazines have published inspirational articles about him. He's really one of the best traders on this planet. Many clients benefit from Dan's newsletters and technical analyses. You can get access to this at his website: Chartpattern. 

Lesson: 
There are invaluable lessons to be learned from Daniel Zanger. Some of them are below:

(a). When you have the correct mindset and education, you'll thrive in the markets that others find very difficult. This is mandatory, and there's no other way around it. The game of speculation has certain rules that ensure success. Seek there rules.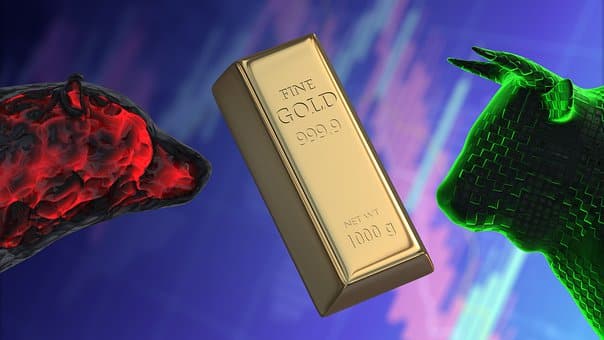 (b). You can learn successful trading by your own trials and errors, but this method is risky and very painful. Most people don't survive this. The best thing therefore, is to learn successful trading from those who're experienced and victorious professionals. These have learned their lessons and are prepared to help you so that you won't have the same hard experiences they've had.

©. You can purchase instruments in dear markets if there are valid reasons for doing so. Dear markets can often bring you the desired gains.

(d). If the market doesn't go according to your expectation, smooth it. If you've some long order and the instrument you're holding plunges, please sell. Dan is able to enjoy long-term success, not only because he knows how to pick great stocks, but because he knows how to cut his losses as many as they may be. He also knows how to exit a market that was once profitable, but now losing its gains. You negativity shouldn't be more than what it should safely be. Whenever you realize that your assumption is wrong, get out of the market.

(e). For as long as you can, hold onto the stocks that are performing well (just as you lose patience with the stocks that can ruin your portfolio). Even if a stock isn't moving clearly upwards or is consolidating too much for too long, you could sell it. It's worthwhile to hold onto a stock only when its value is rising.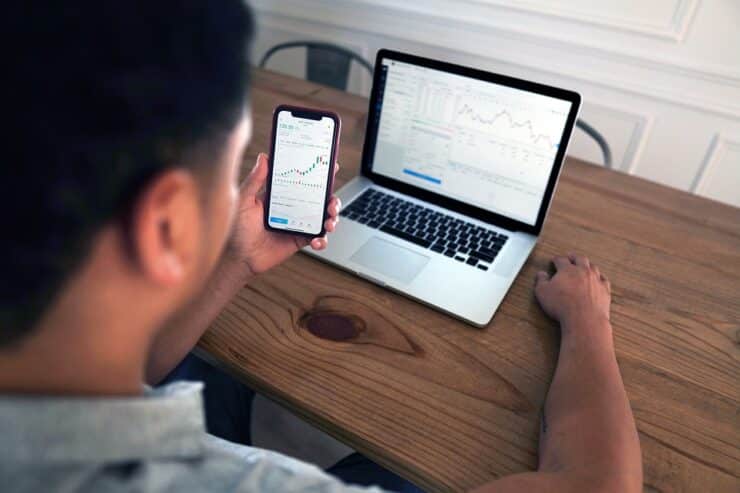 (f). Look for the strongest stocks only. Trade only the market that is performing well and trending nicely. You should be able to do this before you make any trading decisions.

(h). Let it be a habit for you to use stops always, because a market that's moving strongly continuously can experience abrupt end and turn significantly in the opposite direction; at any time. You should have exit plans in place.

Conclusion: You need to know that your trading results are the outcome of the decisions you take. Whether you gave your money to a fund manager or you speculated based on an analyst's recommendation, it's still your action. Using others as scapegoats isn't going to improve the matter. Those who've made progress are those who accept their own errors and work on themselves for improvement. You're the only one you can really discipline. Please you don't need to think of your past failures, challenges and unfortunate circumstances. Your future trading career is bright. When you think of this, the worry about the future uncertainty disappears. You can face tomorrow with calm.

The article is ended with a quote from Dan:

"…Bulls make money, bears make money, pigs get slaughtered."
This text is taken from the eBook titled: Lessons from Expert Traders
Broker
Benefits
Min Deposit
Score
Visit Broker
Share with other traders!