A China-based start-up, FUZAMEI, has launched a philanthropy-oriented blockchain platform to track and manage data.
Titled "33 Charity, " the platform is developed to foster translucency and productivity in the internal systems of businesses, including humanitarian organizations, according to a news publication on the 7th of February.
Enhancing Social Trust
Both donors and recipients can file for requests using their names, while medical establishments can file for certificates of authority through identity verification offices to procure signatures.
CA certificates consist of information about an enterprise or individual like names, contact details, and expiry date of the certificate. These certificates help authenticate identities and connect them to cryptographic key pairs with digital certificates.
Apart from the release of its platform, FUZAMEI also disclosed that it was donating about $14,000 to the fight against the coronavirus outbreak. The firm used about $8,000 of that fund to procure medical supplies.
FUZAMEI also disclosed to the press that it had filed for about 303 blockchain patents, 296 of which were publicized, and 8 which received authorization in November last year.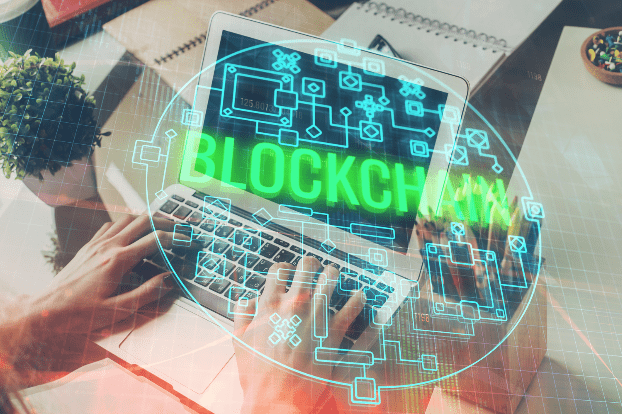 Blockchain Very Effective In Raising Relief Funds
Behemoth cryptocurrency exchange, Binance has promised to contribute about $1.45 million to help fight the deadly disease.
Also, blockchain marketing company Krypital has initiated a relief fund to procure medical supplies for the victims of coronavirus in Wuhan and declared that it will develop a blockchain-based alms-giving operation to foster clarity and proficiency.
Additionally, Hyperchain has unveiled the release of its blockchain-based platform to grapple with the coronavirus tragedy. The platform will function as a medical supply contributions portal to support health centers in China.
Blockchain's ability to guarantee satisfactory, impartial aid and allotment of donated funds has been acknowledged by prominent organizations across the globe like the U.N., World Health Organization, and many more. The coronavirus case serves as a clear indication of just how effective blockchain has been in raising humanitarian donations in previous years.
Broker
Benefits
Min Deposit
Score
Visit Broker
Share with other traders!