Prominent business figure Charlie Munger took more digs at the cryptocurrency industry in an interview with The Australian Financial Review Tuesday.
Last year, Munger called Bitcoin "rat poison" and asserted that he was opposed to the success the benchmark cryptocurrency had secured.
At the interview with the AFR, Munger explained that the "crypto craze" is a "mass folly," adding:
"I think anybody that sells this stuff is either delusional or evil. I won't touch the crypto."
The billionaire Berkshire executive further explained: "I'm not interested in undermining the national currencies of the world."
When asked what advice he had for investors considering venturing into the crypto industry, Munger warned: "Total avoidance is the correct policy." He added: "Never touch it. Never buy it. Let it pass by."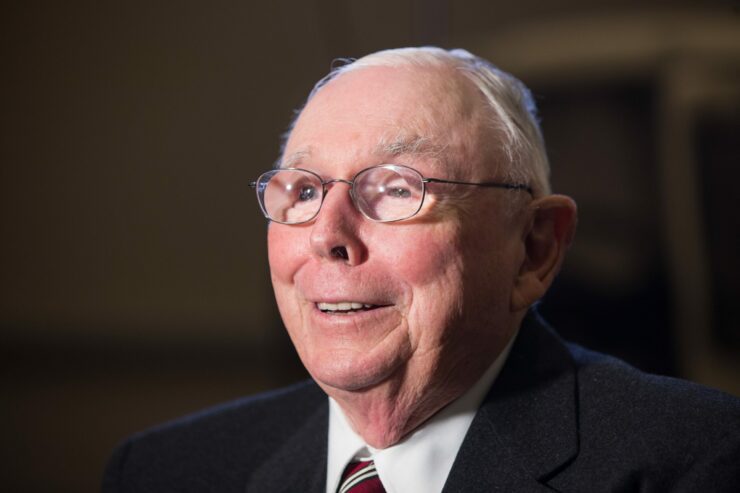 Charlie Munger Never Liked Bitcoin, Only Sees Cash-Backed Stocks as Viable Investments
Like Warren Buffet, Charlie Munger believes only stocks of actual cash-generating companies are worthwhile investments. The veteran investor stressed: "Stocks have a real interest in real businesses." In contrast, Munger noted that "crypto is an investment in nothing, and the guy who's trying to sell you an investment in nothing says, 'I have a special kind of nothing that's difficult to make more of."
Munger further asserted: "I don't want to buy a piece of nothing, even if somebody tells me they can't make more of it … I regard it as almost insane to buy this stuff or to trade in it." He added:
"I just avoid it as if it were an open sewer, full of malicious organisms. I just totally avoid and recommended everybody else follow my example."
Munger has always been antagonistic towards Bitcoin and cryptocurrency. In February, he called the government to ban BTC, labeling it a "venereal disease." Munger also lauded China for its restrictive and combative approach to crypto, adding that he wished cryptocurrency was never invented.
Broker
Benefits
Min Deposit
Score
Visit Broker
Share with other traders!