January was a good month for the Canadian economy. Despite tightening public health restrictions in Ontario and Quebec, the recovery has strengthened, reflecting the growing resilience of the economy to the pandemic. With Statistics Canada forecasting continued growth in February, the first quarter of 2021 will be very good for Canada.

Overall GDP rose 0.7% in January, better than Statistics Canada's forecast a month ago and despite the stringent containment measures in place during this period. Retail sales declined again as in-store shopping continued to be restricted across most of the country and accommodation and catering services remained exceptionally weak.

The industrial sector as a whole continued to show strengths, with manufacturing, construction, and mining, and oil and gas production collectively increased by 1.9% compared to December last year. And this despite the downturn in the automotive industry, where production fell 3.2% due to ongoing production disruptions caused by a global semiconductor shortage.

At the same time, COVID-19 remains a risk of reverse development, at least in the short term. Variants of the virus are increasing the number of cases across the country, and provinces are again forced to tighten restrictions. British Columbia, for example, has already imposed restrictions on indoor activities.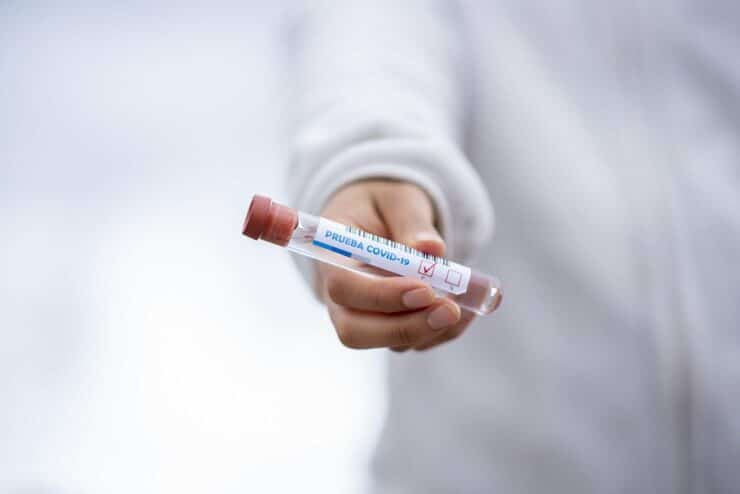 Coronavirus Third Wave Threatens Growth
A third wave of the virus again threatens to slow the economic recovery. BC. a three-week lockout with a "circuit breaker" has already been introduced, and an alarm sounds in Ontario. However, another downturn in economic activity looks less likely given that the economy was able to (relatively confidently) grow during the second wave.

Meanwhile, vaccine spread is also increasing, with Canada now expecting to receive about 44 million doses of the vaccine by the end of June – enough to cover the more vulnerable age groups (over 60) with two shots, and others over 16 with one.

Faster distribution of vaccines will greatly reduce the burden of the pandemic on the economy. The pace of deployment has accelerated in recent weeks but must continue to ensure a safer opening of the economy in the spring and summer. Supply chain problems or hesitation over vaccines could further hamper economic recovery.
Broker
Benefits
Min Deposit
Score
Visit Broker
Share with other traders!