Service for copy trading. Our Algo automatically opens and closes trades.
The L2T Algo provides highly profitable signals with minimal risk.
24/7 cryptocurrency trading. While you sleep, we trade.
10 minute setup with substantial advantages. The manual is provided with the purchase.
79% Success rate. Our outcomes will excite you.
Up to 70 trades per month. There are more than 5 pairs available.
Monthly subscriptions begin at £58.

In a joint statement presented to G20 leaders at a summit held in New Delhi, the International Monetary Fund (IMF) and the Financial Stability Board (FSB) highlighted the escalating risks posed by crypto assets to the global economy and financial stability. The paper, which has garnered significant attention, underscores the need for immediate action to mitigate these concerns.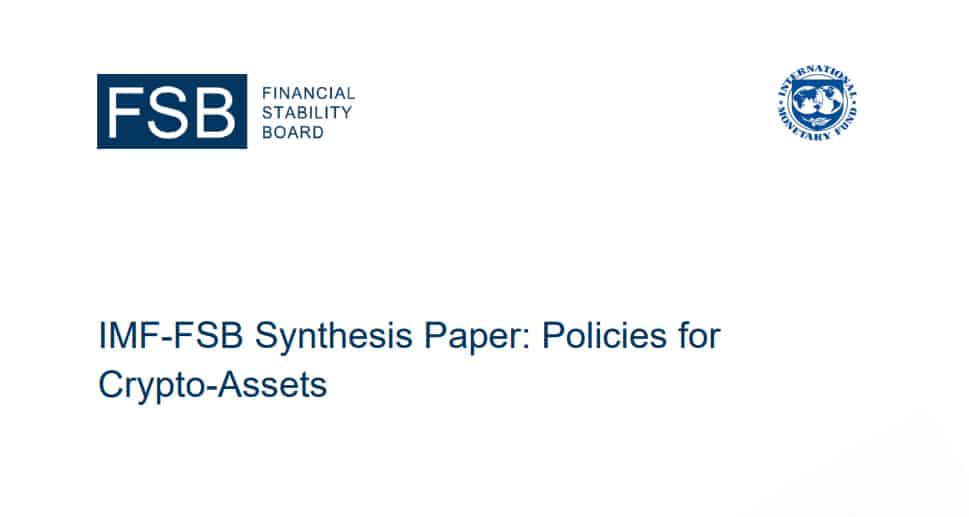 According to a report by Reuters, the paper highlights several key threats associated with the burgeoning popularity of crypto assets such as Bitcoin and Ethereum. It points out that these digital currencies have the potential to disrupt traditional financial systems and undermine the effectiveness of monetary policy. Furthermore, they can circumvent capital flow management measures, potentially exacerbating fiscal risks and diverting valuable resources away from the real economy.
Despite claims that crypto assets offer benefits like faster cross-border payments and increased financial inclusion, the paper argues that many of these advantages have yet to materialize. Moreover, it emphasizes the prevalence of fraud and manipulation within the crypto sector, citing the collapse of the FTX crypto exchange last November as a stark example that rattled markets and left investors with substantial losses.
Calls for Comprehensive Regulatory Framework for Crypto Assets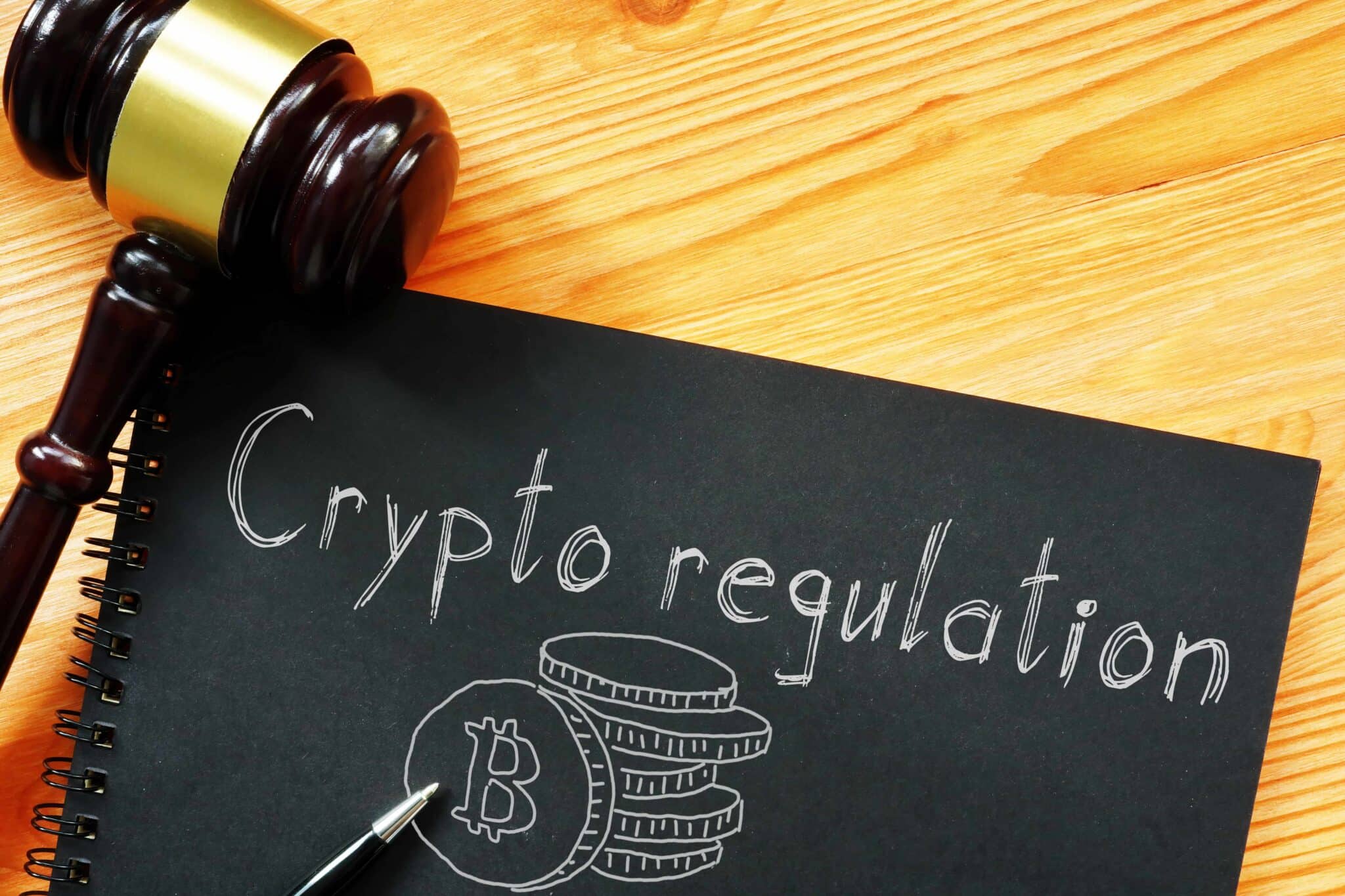 To address these imminent threats, the IMF and FSB are calling for a comprehensive regulatory framework for crypto assets. Drawing on recommendations from the FSB and the International Organization of Securities Commissions (IOSCO), the paper outlines a roadmap for global leaders to coordinate efforts aimed at safeguarding macroeconomic and financial stability.
Key measures proposed include avoiding large fiscal deficits that can lead to inflation and currency devaluation, providing clarity on the tax treatment of crypto assets, applying existing laws to the crypto sector, and ensuring strict compliance with anti-money laundering and counter-terrorism financing rules.
Importantly, the report acknowledges that crypto-assets do possess potential benefits, such as fostering innovation and competition within the financial system. It urges policymakers to strike a balance between these opportunities and the looming risks, emphasizing the need for a regulatory framework that supports sustainable growth and development.
As the crypto asset market continues to evolve, the paper's recommendations underscore the urgency for a coordinated global response to ensure the stability of the financial system while fostering innovation in this rapidly expanding sector.
Try Out Our Trading Bot Services Today. Get Started Here
Broker
Benefits
Min Deposit
Score
Visit Broker