An Asia-based research hub, Forkast Insight, has released an in-depth review of how blockchain-related technology is gaining integration in China.
The research hub published its first survey findings on the 5th of December, which comprised insights on how the Chinese authorities and corporations were adopting blockchain. The survey showed that blockchain-related technology was quickly becoming mature and had garnered an assortment of real-world practical applications.
The company included an in-depth survey from Chinese blockchain enthusiasts, scholars, and administrators to reveal how the country's economy was faring with such innovation.
The review conveys how blockchain is perceived in the country compared to other countries of the globe, how corporations utilize the technology and how it impacts its consumers' lives, how China is in the forefront in the blockchain patent competition, and how the apex bank of China is ready to release its digital currency in a little while.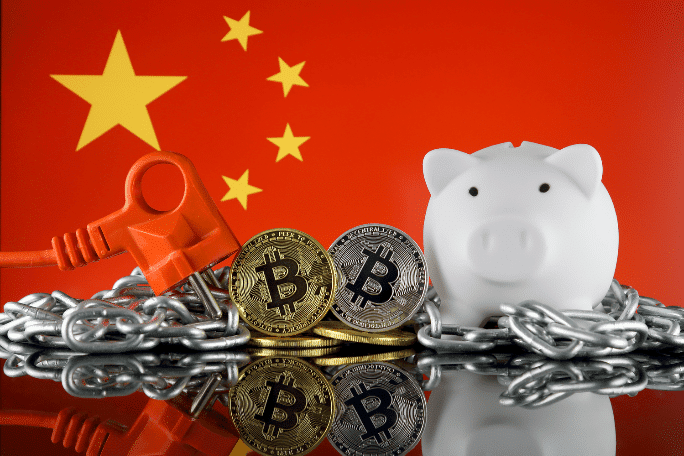 China At the Forefront of Blockchain Innovations
It was recounted sometime in November that China's blockchain growth will record an annual growth rate of 66% from 2018 through 2023 and would generate more than $2 billion by 2023.
Following recent calls by the Chinese President for the country to foster blockchain technology adoption, it is now apparent that China is in the lead when it comes to blockchain matters, putting the country ahead of the United States.
Xi specified the number of sectors that needed blockchain intervention like health care, charity organizations, law enforcement and a host of others, further emphasizing the benefits blockchain adoption could provide the country with.
Huge Strides for Blockchain in China
The Asian nation has cemented its intentions of adopting blockchain technology, with the administration ascribing substantial relevance of this innovation to the digital economy. The recurring approvals of blockchain by the Chinese authorities is a good signal that the administration is geared towards subsequent execution of the technology all through the nation.
Impressively, the Chinese army is also considering employing blockchain-related technology to fine-tune some processes in the sector like awarding workforce and managing private information
Broker
Benefits
Min Deposit
Score
Visit Broker
Share with other traders!