Service for copy trading. Our Algo automatically opens and closes trades.
The L2T Algo provides highly profitable signals with minimal risk.
24/7 cryptocurrency trading. While you sleep, we trade.
10 minute setup with substantial advantages. The manual is provided with the purchase.
79% Success rate. Our outcomes will excite you.
Up to 70 trades per month. There are more than 5 pairs available.
Monthly subscriptions begin at £58.
</p>
Introduction to BitFi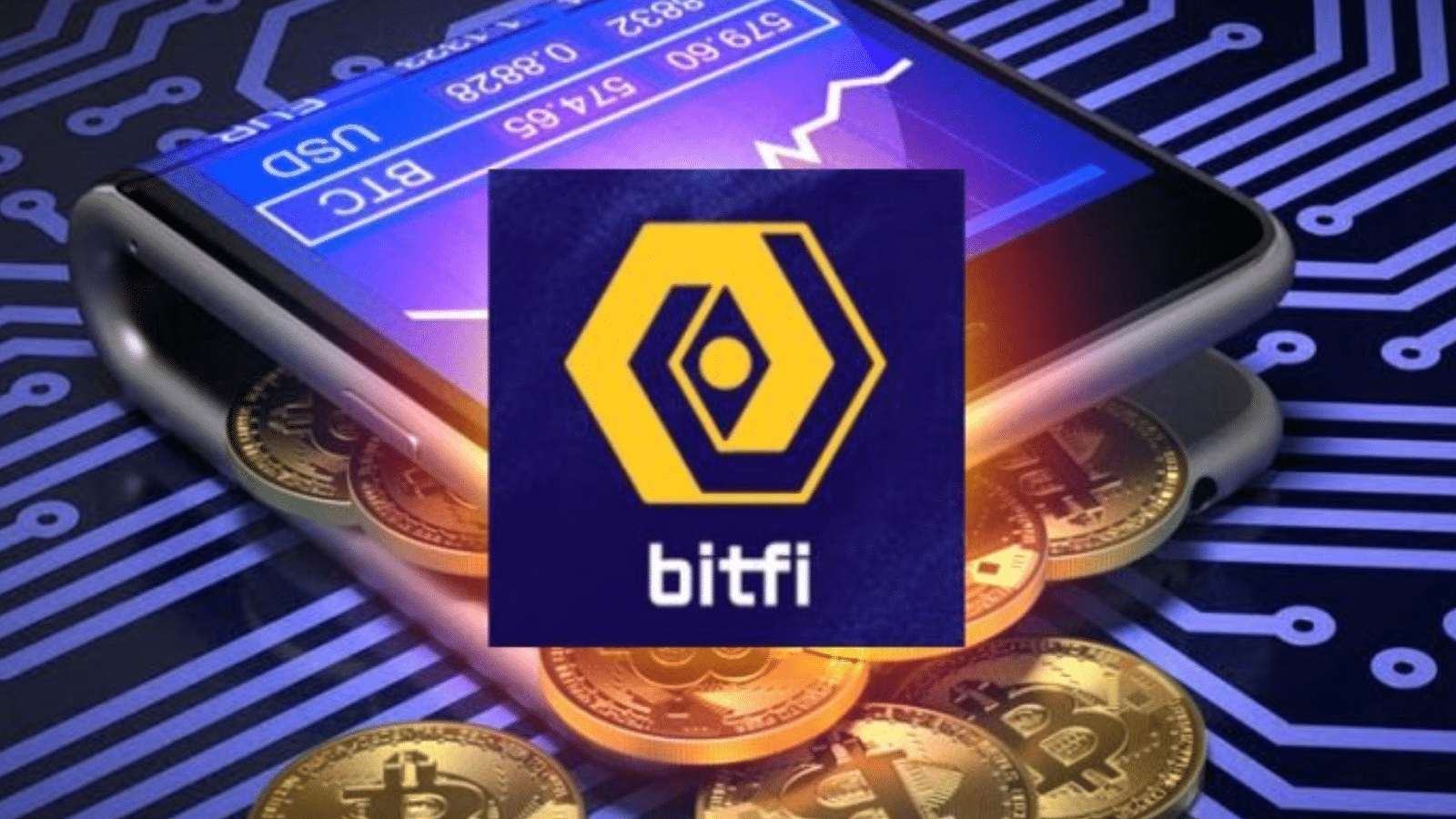 BitFi is a groundbreaking innovation that enables the creation of advanced decentralized finance (DeFi) protocols and applications on the Bitcoin network. By leveraging smart contracts, decentralized protocols, and layer-two scaling solutions, BitFi facilitates lending, borrowing, trading, and more within the Bitcoin ecosystem.
The integration of DeFi into Bitcoin offers users enhanced liquidity, security, and financial opportunities. It combines the global accessibility and stability of Bitcoin with the transformative capabilities of decentralized finance.
Evolution of BitFi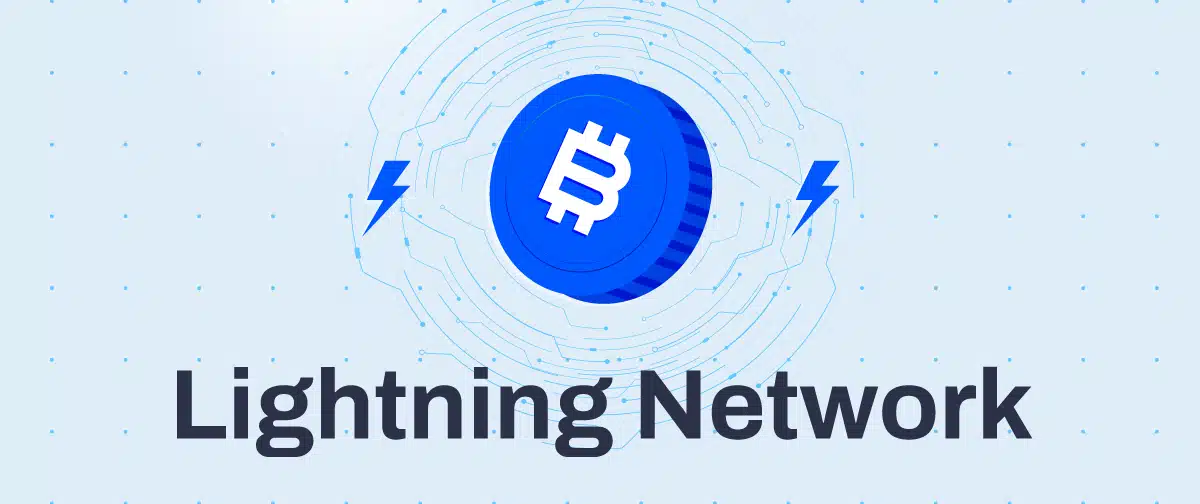 Initially, the limited scripting language of Bitcoin presented challenges for complex DeFi applications. However, technological advancements, such as improved smart contract capabilities and the Lightning Network, have fueled the growth of BitFi.
Bitcoin was initially viewed as a decentralized digital currency with limited functionality for complex financial applications. However, with developments like Taproot and Schnorr signatures, Bitcoin's scripting capabilities have expanded, enabling the creation of more sophisticated financial applications.
The Lightning Network, a layer-two scaling solution built on Bitcoin, has played a vital role in BitFi's evolution. It enables fast and scalable transactions through off-chain payment channels, significantly improving transaction speed, scalability, and cost-effectiveness for
DeFi applications on Bitcoin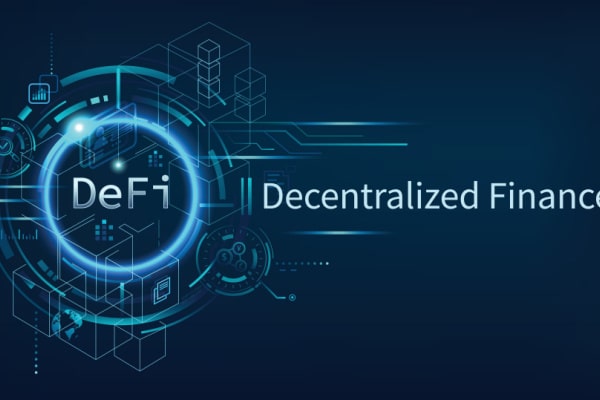 The success of DeFi on other blockchain networks, particularly Ethereum, has influenced BitFi's development. Entrepreneurs and developers recognized the potential of combining Bitcoin's security and liquidity with the innovative financial applications of DeFi. This led to the creation of BitFi-specific protocols and projects.
Introduction of the First Bitcoin Stablecoin
A significant breakthrough within the BitFi ecosystem is the introduction of Stably USD (USDSB), a unique stablecoin based on Bitcoin. This stablecoin operates on the Bitcoin network and brings stability to the ecosystem, unlocking numerous financial possibilities.
Stably, a Delaware-based startup developed Stably USD, which is pegged to the US dollar at a 1:1 ratio. Notably, it utilizes Bitcoin's smallest unit, the 'satoshi' or 'sat,' and converts it into tokens representing ownership of US dollars held by a trusted custodian.
Stably USD is the first stablecoin natively integrated into the Bitcoin blockchain, distinguishing it from stablecoins like Rootstock or Sovryn that operate on secondary layer architectures.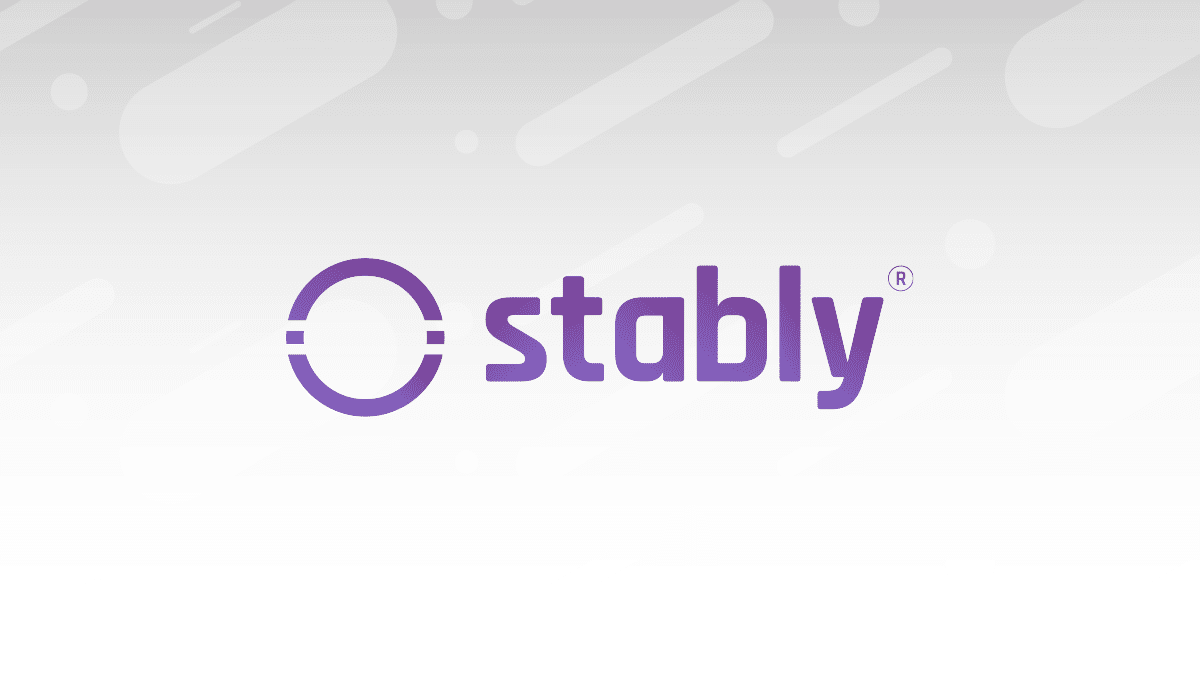 Features of Stably USD
Stably USD revolutionizes the BitFi ecosystem by providing users with a reliable store of value and seamless integration with existing financial infrastructure. It offers fast transactions, low fees, programmability, and global accessibility.
Key features of Stably USD include:
1. Stability: Stably, the USD maintains a 1:1 peg to the US dollar, ensuring stability and reducing volatility.
2. Collateral-backed: Stably USD operates as a collateral-backed stablecoin, instilling confidence in its stability and value.
3. Fast transactions: Stably USD enables quick and efficient transactions within the Bitcoin network.
4. Low fees: Stably USD offers cost-effective transactions with minimal fees.
5. Programmability: Stably USD is programmable, allowing developers to build innovative financial applications and smart contracts.
6. Global accessibility: Stably USD is accessible worldwide, promoting financial inclusion and facilitating cross-border transactions.
Use Cases and Advantages
Stably USD serves as a stable medium of exchange within the Bitcoin network, supporting cross-border payments, remittances, decentralized lending, decentralized exchanges, and reliable unit of account for financial transactions. Its advantages include reduced exposure to market volatility, global interoperability, increased liquidity, and seamless integration with existing financial infrastructure.
Future Developments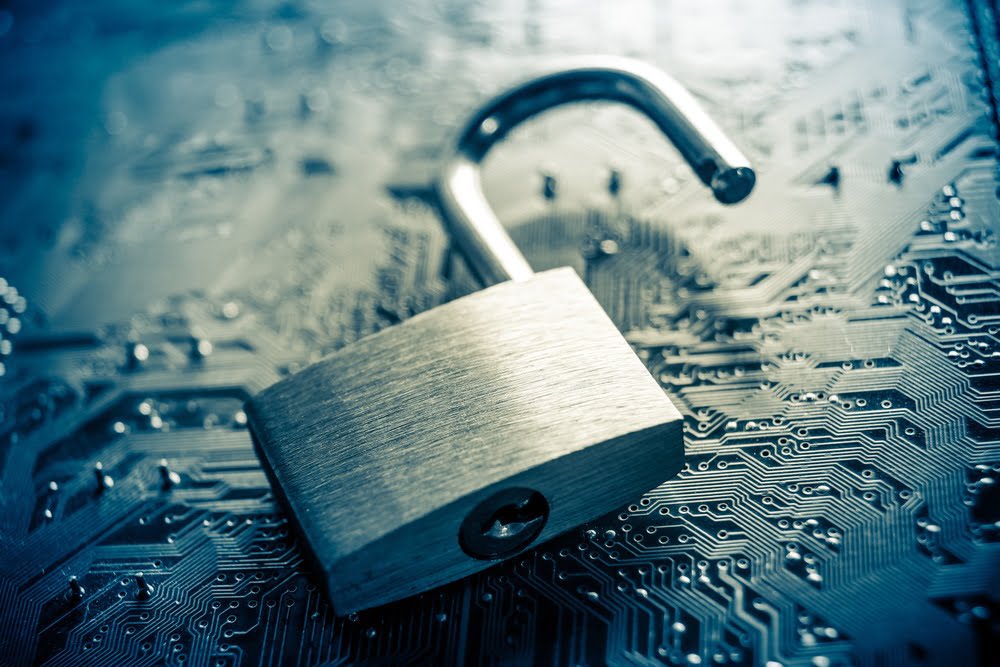 The launch of Stably USD is just the beginning for BitFi. As BitFi continues to evolve, driven by the demand for DeFi and lessons from other blockchain ecosystems, we can anticipate the emergence of more sophisticated DeFi applications within the Bitcoin network. Scripting capabilities, layer-two solutions, and cross-chain interoperability will further expand the possibilities of BitFi, transforming decentralized finance on Bitcoin.
Conclusion
The integration of DeFi into the Bitcoin network through BitFi marks a significant shift in the cryptocurrency landscape. BitFi empowers individuals and institutions by combining Bitcoin's security and liquidity with the innovations of decentralized finance. As the BitFi ecosystem expands, it has the potential to reshape the financial industry, giving users greater control over their financial assets.
You can purchase Lucky Block here. Buy LBLOCK
Note: Learn2.trade is not a financial advisor. Do your research before investing your funds in any financial asset or presented product or event. We are not responsible for your investing results.
Broker
Benefits
Min Deposit
Score
Visit Broker