Service for copy trading. Our Algo automatically opens and closes trades.
The L2T Algo provides highly profitable signals with minimal risk.
24/7 cryptocurrency trading. While you sleep, we trade.
10 minute setup with substantial advantages. The manual is provided with the purchase.
79% Success rate. Our outcomes will excite you.
Up to 70 trades per month. There are more than 5 pairs available.
Monthly subscriptions begin at £58.
ONE HUGELY SUCCESSFUL GBPUSD/NZDJPY STRATEGY

Veteran traders know that there is a need to reduce the high quantity of trading signals, in return for fewer but more accurate ones.

For me, I have one strange, personal strategy that takes advantage of a weird correlation between NZDJPY and GBPPUSD.

I forward-tested the strategy for one year (2021), and then started using it in 2022.

The strange strategy generated only 6 signals in 2022 and all the signals made money – 100% accuracy in that year. Each signal gave me at least 200 pips in profits, and I made around 1200 pips in total.

As weird as it is, it is yet to generate any signals this year, and I am comfortable with that, knowing full well that once a signal comes, it is time to make another money. Since the strategy is good at avoiding losing trading opportunities.

Trading geniuses who are very good at statistics, know that your annual profitability has a lot to do with how many losing trades you're able to avoid. The more losing trades you end up not taking, the higher your chances of making profits on an annual basis.

There are times you buy low and sell high… There are times you buy low only and shun sell trades…. And there are also times when you sell high only and ignore buy signals…

Only many years of experience and hard knocks in the market can make one recognize these periods.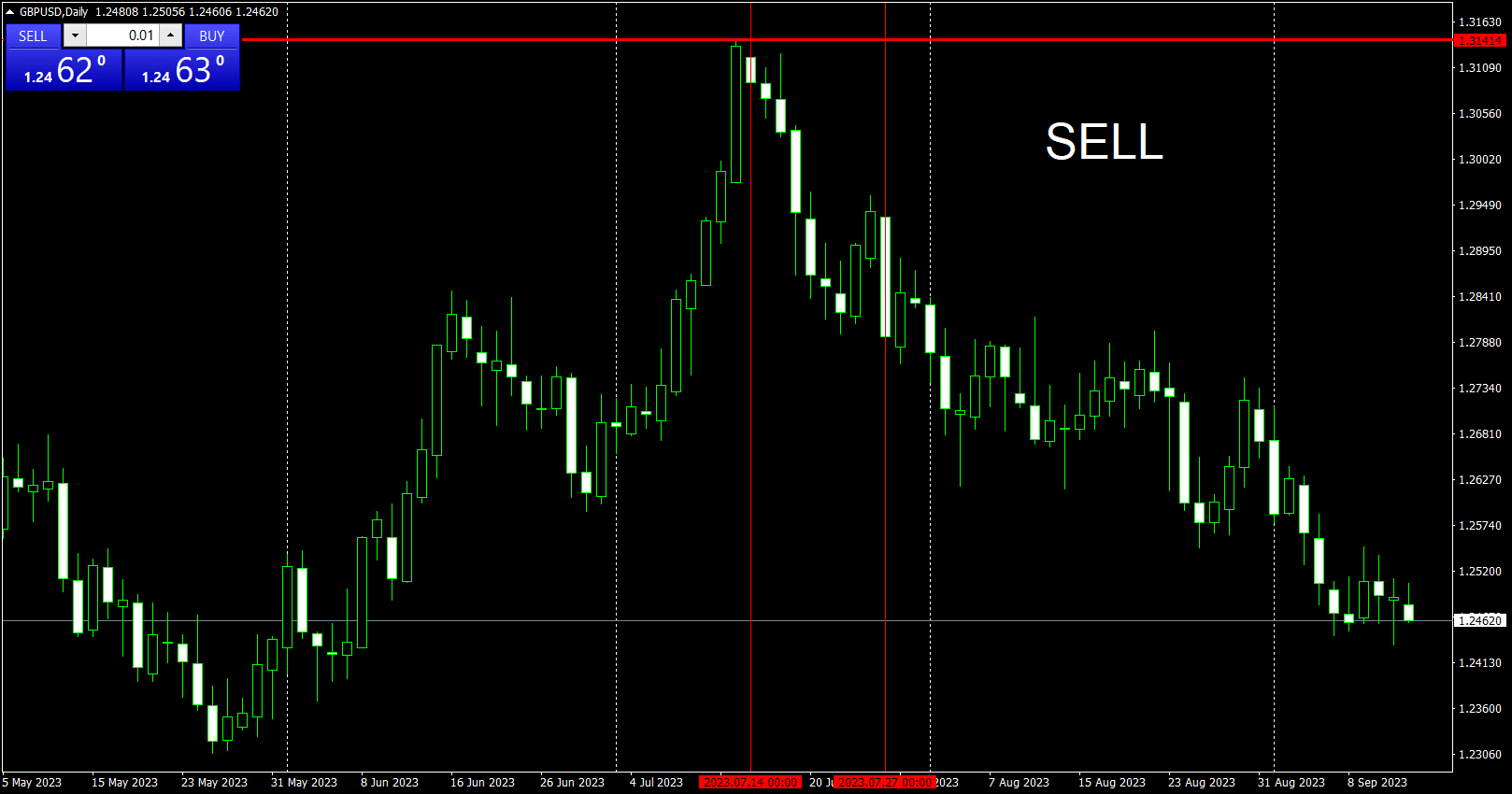 Recent updates on the Strategy
On July 14, 2023, the system generated a signal:

GBPUSD/NZDJPY Simultaneous Trades (Platinum Signal)

GBPUSD: Sell @1.31285

NZDJPY: Buy @88.216

Aggregate target: 200 pips.

That trade was the first of its kind in this year.

On July 26, 2023, the trades were closed, at huge profits.

Let us revisit the last signal.

Sell GBPUSD @1.3128

Buy NZDJPY @88.21

After several days.

We closed GBPUSD @1.2853 (+275 pips)

And we closed NZDJPY @87.37 (-84 pips)

The GDPUSD Sell trade analysis (Daily Chart): The horizontal red line at the top of the chart shows the resistance areas where sellers overpowered buyers and reversed the course of the market. The red vertical line at the left shows where the trade was entered, and the red vertical line at the right side shows where it was exited at 200 pips.

Normally, we would have won far more than 600 pips if the trade had been left to run. But we need to stick to our target of 200 pips per signal.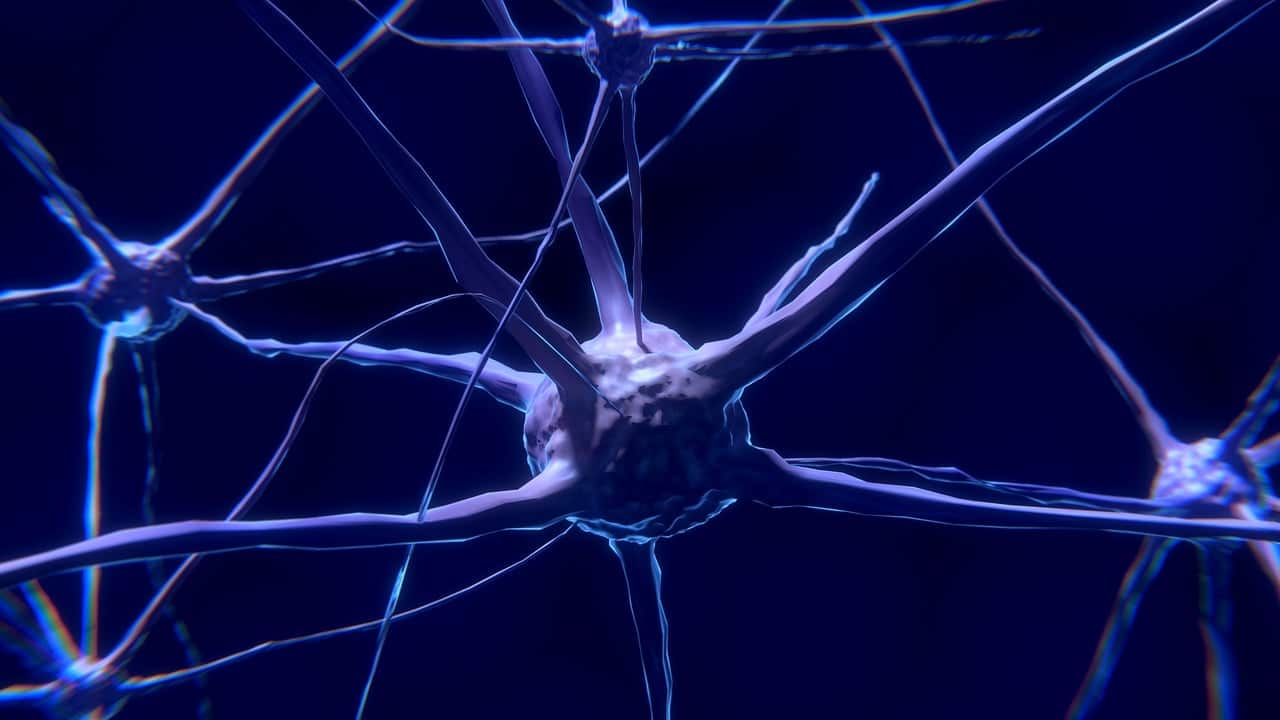 Further notes
You know 200 pips is a nice profit.

If you traded with 10.0 lots, that is 20000 USD

If you traded with 1.0 lots, that is 2000 USD.

Personally, we traded with 0.5 lots and made 1000 USD.

If you traded with 0.1 lots, that is 200 USD.

We told you that the signals from this strategy are 100% accurate so far. And the minimum target per signal is 200 Pips.

Either GBPUSD makes us reach the target; Or NZDJPY makes us reach the target; Or both of them make us reach the target.

This strategy is very good at bringing easy money to us.

Conclusion: Whenever another simultaneous signals are generated with this strange but accurate system, we will alert you here. Only that we don't know when such signals will come (or how often)… But they will surely come.
Broker
Benefits
Min Deposit
Score
Visit Broker