The Reserve Bank of India's (RBI) distaste for the cryptocurrency industry continues to grow as the apex bank recently expressed its worry about the potential impact of cryptocurrencies on the country's economy.
At the same time, members of the bank have confirmed that the RBI is planning on releasing a digital rupee.
The bank has harbored its distaste for the crypto industry for years now and moved to prohibit its clients from working with any digital asset representatives in 2018, which was equitable to an outright ban.
Although India's Supreme Court lifted the ban in 2020, the RBI has doubled-down on highlighting the potential issues from Bitcoin (BTC) and other crypto assets. The latest round of issue-listing recently came from Shaktikanta Das, the Governor of the RBI.
According to Bloomberg, the executive noted that the apex bank has forwarded these concerns to the Indian government. Although he avoided mentioning specifics, he has previously asserted that the alleged use of cryptocurrency for money laundering and other illicit vices has raised several red flags.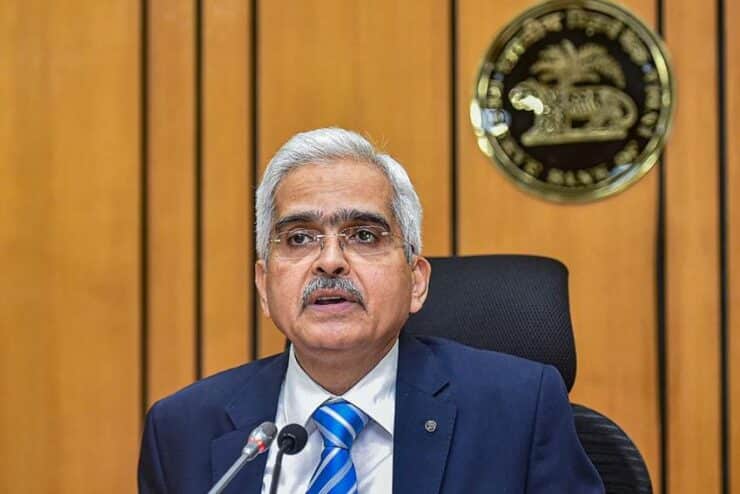 The governor's comments are coming when the Indian government is seriously discussing placing a ban on all private cryptocurrencies. If approved, the legislation will automatically make the cryptocurrency industry illegal within the borders of India.
A Central Bank-Issued Rupee
While the government of India and the RBI are contemplating ways to eliminate cryptocurrencies from the country, both parties are also making plans of issuing a central bank digital currency (CBDC).
Although no date or specifics have gotten detailed yet, Das has confirmed that the bank is working astutely towards it.
With this CBDC consideration, the RBI has joined the list of other countries racing towards the same goal. Currently, the People's Bank of China (PBoC) has most likely made the most advancement in this field.
The world's second-largest economy has produced a beta CBDC, which it has test-run with several people in different regions. According to CNBC, the largest CBDC testing exercise in the country will occur in the southwestern Chinese city of Chengdu this year.
Citizens are encouraged to partake in a lottery for one of 200,000 vouchers, each worth between $27 and $37.
You can purchase crypto coins here: Buy Coins
Broker
Benefits
Min Deposit
Score
Visit Broker
Share with other traders!