The creator of crypto wallet provider DropBit, Larry Harmon, has been arraigned for being responsible for laundering about $311 million with Bitcoin privacy instruments. Harmon is also the Chief Executive Officer of media site Coin Ninja.
Federal prosecutors of the US are indicting Harmon with conspiracy to launder money and running a fund transaction business without the necessary FinCEN licensing.
In the arrest warrant, which was filed about a week ago, Harmon laundered more than 354,467 Bitcoins (valued at $311 million when the event took place), enabling the users of a privacy instrument called Helix, as well as a darknet search engine Known as Grams, to carry out transactions on AlphaBay, a popular dark market reported to have been discontinued three years ago.
After that, Helix enabled users to mix the cryptocurrency before spending it through a CoinJoin transaction. The 'mixing' of the crypto has been correlated with money laundering and other illegal practices.
Harmon will be facing a total of 30 years in jail time for the crimes if found guilty.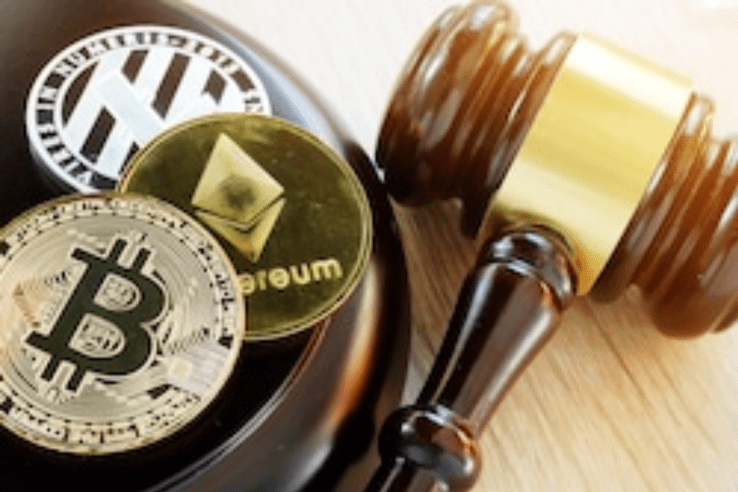 Bail Rejected
Popular journalist Peter McCormack claims to have spoken with Harmon's brother, Gary Harmon, who professes that the assets of Coin Ninja have been suspended by the authorities and that the Federal Bureau of Investigation had withdrawn $4,000 in Bitcoin from its Lightning Network node.
Also, McCormack recounts that Harmon has been rejected bail as he was considered to be a flight risk, even after the authorities seized all his assets.
The prosecution's motion to confine Harmon is based on the precept that he will not show up in court if released on bail as he has many family connections away from the US.
DropBit has come into the spotlight in recent times in the Bitcoin community as it enables its users to send Bitcoin on-chain using just Twitter handles or phone numbers. McCormack claims that Gary and the developers at the company have been funding the company's activities out-of-pocket due to frozen company funds.
Broker
Benefits
Min Deposit
Score
Visit Broker

Azeez Mustapha is an experienced author, trader, markets analyst, signals strategist, and funds-manager.
Share with other traders!