Binance Coin is now shown strength after leaving the $14.5- $15.5 price zones during last week's trading. The BNB bulls are now in play with a current gain of +3.95%. A further price increase should allow a short-term bullish continuation. Otherwise, Binance Coin could pull back to the previous price break zones.
Bitcoin (BTC) Price Analysis: 4H Chart – Bullish
Key resistance levels: $20, $21.6, $22.5
Key support levels: $17.8, $17, $16.5
On the 4-hour, Binance Coin is trading within a wedge pattern but the bullish momentum is almost exhausted – waiting for a price surge; although the crypto trading signals a potential rejection on the RSI. The price may drop to the wedge's support at $17.8 before driving lower to $17 and $16.5.
Meanwhile, the bulls are regrouping on the Stochastic RSI which may raise the token above the wedge if the signals play out. The next key resistance to watch out for is $20, $21.6 and $22.5. Despite holding below $19, Binance Coin is still revealed in an upward direction.
Bitcoin (BTC) Price Analysis: Hourly Chart – Bullish
The last 8 days of price actions have made the BNB/USD pair to reach the channel's resistance at $19 after a third test. While facing a strong price zone for the past three hours, the market may likely drop back to $18 and $17.4, where the channel's support lies before we can see another decent upswing.
As we can see, the crypto trading signals a possible short move on the Stochastic RSI but the sell is yet to confirm. Breaking up the channel pattern could make the price to hit $20, $20.5 and $21 resistance.
The RSI is currently bolstered on the mid-band, which shows that the bulls are still in the market. If the RSI 50 fails to keep the bulls in track, a bearish correction is expected to the oversold region. However, the bulls need to defend the $17.4 support like there's no other to keep trading in their control.
BNB SELL SIGNAL
Sell Entry: $18.9
TP: $17.4 / $16
SL: $19.5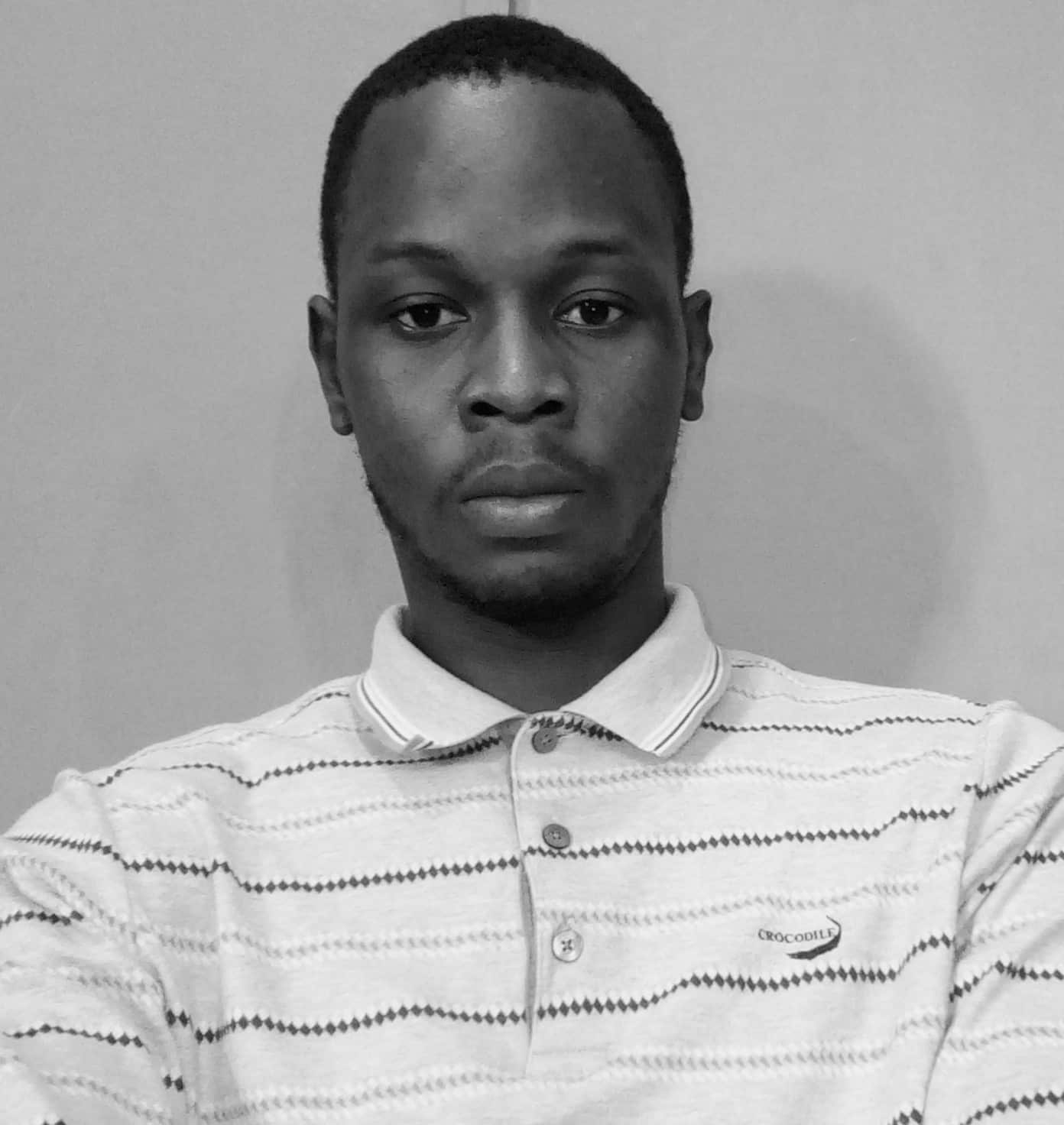 Michael Fasogbon is a professional Forex trader and cryptocurrency technical analyst with over five years of trading experience. Years back, he became passionate about blockchain technology and cryptocurrency through his sister and has since been following the market wave.