Barely two days after safe-haven metal touched down on a 2 week low due to the progress made in the trade talks between two top economies, US and China, Gold is steadily regaining momentum as it traded at $1,459.10 per ounce as against last Tuesday price of $1,450.30.
Earlier on in the week, the trade talks between the two countries had seemingly made some progress. The market mood was thereby risked on as the seeming progress in the trade talks increased risk appetite, propping up the dollar and other riskier assets. There seems to be an inverse relationship in the appetite of safe-havens like Japanese Yen and Gold and riskier assets as one tends to weigh on each other.
The safe-haven metal often resorted to in times of political and economic uncertainties tumbled down in respect of the risk on appetite, while the dollar and other riskier assets traded on a two week high.
The market activity on Gold today depicts a smaller drop in which can be seen as a consolidation of gains noted an analyst who also noticed the risk of appetite mood in the market.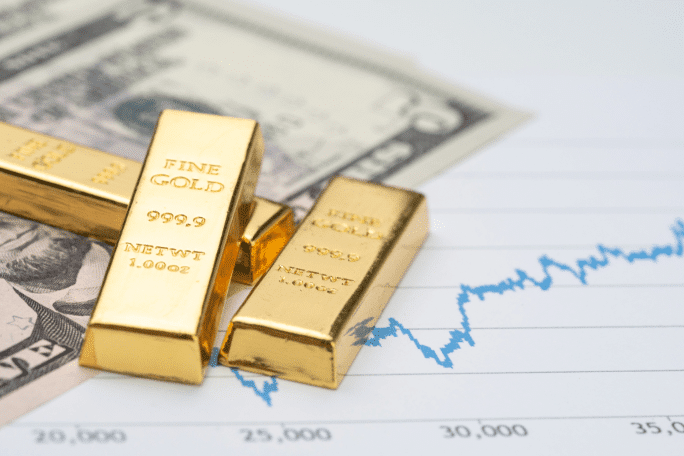 Spot gold stood at -0.1% to trade at $1,459.10 per ounce. U.S. gold futures also stands at- 0.1% to trade at $1,459.20.
There were signs of de-escalation of the 16-month-old trade tussle when President Trump made an announcement earlier on the week of a preliminary pact been reached amidst the two countries. Though optimism pulled through, as a result, there is still a tinge of caution in the market arising from speculations that the recent US bills passed in favor of Hong Kong may cause drag in the trade talk's progress.
Critical support for gold price stands at $1445 an ounce while technical resistance stands at $1480. The safe-haven metal is still gliding in between these levels. If the price falls beneath the critical support, it may be a cause for concern as the safe-haven metal will still bow to market sways noted a top analyst.
Spot gold stood at -0.1% to trade at $1,459.10 per ounce. U.S. gold futures also stands at- 0.1% to trade at $1,459.20.
Broker
Benefits
Min Deposit
Score
Visit Broker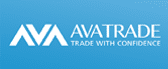 Trade top Cryptos such as Bitcoin, Litecoin and Ethereum plus more
Zero commissions and no bank fees on transactions
Around the clock service with support in 14 languages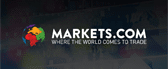 Trusted provider
Large amount of assets available
Secure payment methods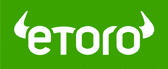 Award-winning Cryptocurrency trading platform
14 Cryptoassets available to invest in
FCA & Cysec regulated

Azeez Mustapha is an experienced author, trader, markets analyst, signals strategist, and funds-manager.