Forex trading is now a game for everyone thanks to its accessibility, and for that reason, the forex market is on the rise with now over $5 trillion daily transactions. Several traders are making gains, while others are losing big.
So, what's the key to becoming successful in forex trading?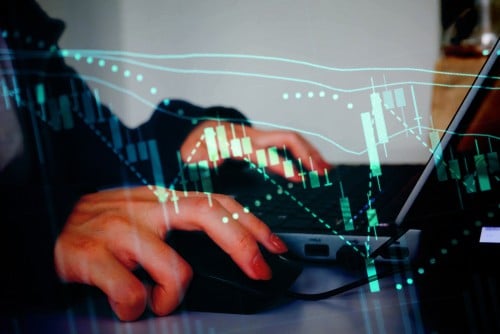 That's a question with a lot of answers as there's no single route to being profitable in forex.
However, professional traders will say that the key is merely setting up and following your own rules. Moreover, making use of any and each tool made available in forex trading is helpful.
The tools help to push your trading strategy forward, improve the output, and effectively help generate further profit. Forex trading signals are one of them that every trader has really to consider using.
What are Forex Signals?
Signals are electronically transferred information, including the entry as well as exit points on a particular currency pair sent by a signal provider.
The signals can be received through an email, SMS, pager alerts, WhatsApp, Telegram, or Viber.
The source of the signals is usually experienced traders, software, or robots. They monitor and analyze the forex market and come up with tradable setups.
When the time is ripe for entering the market, a signal provider sends the signal. All you need to do is to open the signal and then wait for profits.
However, most signals can be provided for free while others come with a cost. Unfortunately, not all signals you are offered must be used as you need to be aware of scammers. Therefore, you need to be very cautious when selecting your signal provider.
One of the best ways is first to ascertain how good and precise they are before making use of them with a real account.
What to consider
Once you decide to make use of the forex signals, there're several things you'll need to consider when selecting the provider. First, consider the trading strategy to be used with the signals.
For instance, it will make no sense to use the signals if you're a forex scalper as the times are tight with no time for the moves.
Also, consider the reputation of the provider by joining their email list, checking their track record, and even signing up for a trail. You have to be sure that you have the right and trusted provider.
You also have to consider the time zone. This is another crucial factor as the provider may send the signals when you're deep asleep, and hence, they may be of no importance.
Being in the same time zone with the provider is almost a sure thing that you'll get the signals at the right time.
Types of Forex Signals
Various providers use various methods to come up with the signals. Some analyze the forex market themselves, while others apply complex algorithms as well as trading software.
Generally, two types of forex signals exist; Manual signals and Automated signals.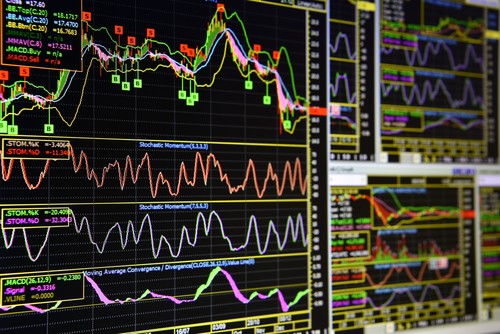 Manual signals are from providers that human traders for analyzing the market, and hence, strategies can be fine-tuned to accommodate the existing market environment.
On the other hand, for automated signals, a program does the job of an analyst. Therefore, there're no emotions attached; however, they can't adjust the trading rules to suit the changing market conditions.
Forex signals may be increasing the profits for traders, but that's not the only reason as to why they are essential.
Forex signals also save time as you don't have to analyze the market yourself. They also help to diversify the risk as well as in terms of the education they come in handy.
The Bottom Line
Believe or not, by using forex signals, is another way of deepening your forex trading knowledge as well as sharpening your trading skills. Even the experienced traders make use of forex signals.
However, ensure you're in control of your trading capital and be careful the provider you trust.