THE TECHNICAL ANALYST HAS BECOME AN ENDANGERED SPECIES
According to Investopedia.com, technical analysis is a trading discipline employed to evaluate investments and identify trading opportunities by analysing statistical trends gathered from trading activity, such as price movement and volume. Unlike fundamental analysts, who attempt to evaluate a security's intrinsic value, technical analysts focus on patterns of price movements, trading signals and various other analytical charting tools to evaluate a security's strength or weakness.
Learn 2 Trade Free Signals Service

Get 3 Free Signals per Week
No Payment or Card Details Needed
Test the Effectiveness of our High-Level Signals
Major, Minor, and Exotic Pairs Covered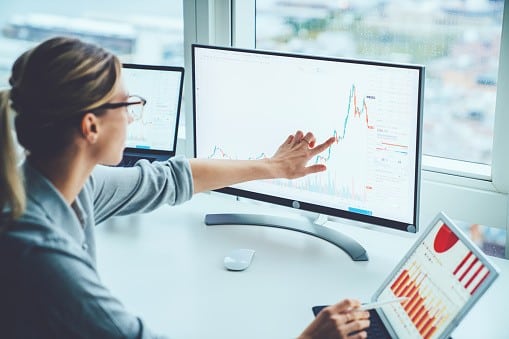 Given the definition above, you can see the important of technical analysis as far as trading is concerned. However, many people do not understand what it is, not to mention how to apply it in their trading. Most readers and visitors to shares, cryptocurrencies, forex, commodities, etc, news websites, do not understand technical analysis, and so they prefer to ignore it and read the articles they understand instead (such as those about fundamental market news and briefs).

Even in the nascent cryptocurrency industry, demand for the technical analyst is drying up, especially amid crypto winters, as well as protracted bear markets.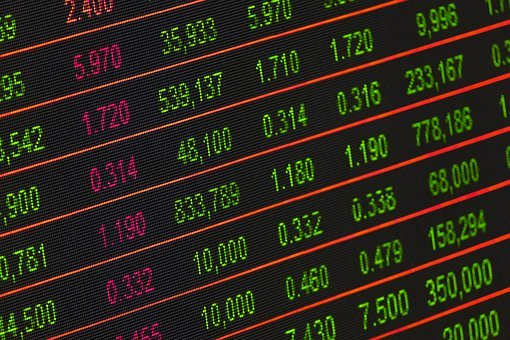 No wonder the technical analyst has become an endangered species, because most members of the public do not understand our work and therefore are not interested in our analyses. This is one of the reasons why the technical analyst's career is threatened.

When the general public know more about technical indicators, they will be inclined to read technical analysis of the markets, whenever they come across such online. They will appreciate what the technical analyst does and the effort behind those technical productions. They will be able to understand what the technical analyst has in mind and how their thoughts can be applied to financial instruments.
More importantly, people will be able to apply technical analysis to their own speculation and investment, with satisfactory results. The truth is, when applied correctly and objectively, technical analysis works.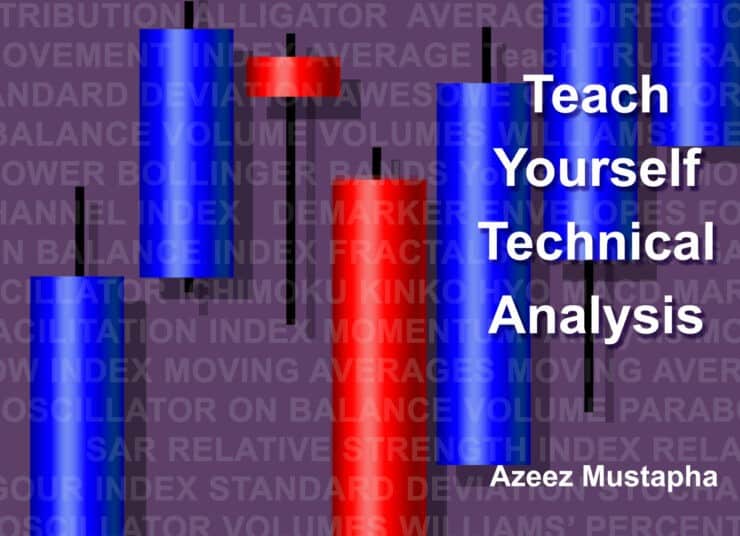 This book is also for those who want to consider a career as a technical analyst. It is very easy to use and understand; very easy to familiarize oneself with. It contains step-by-step explanations and it will launch you into the fascinating world of technical analysis.

The content of this book were originally published in TRADERS' (https://www.traders-media.de/), and have been reproduced by their kind permission.
Teach Yourself Technical Analysis
Broker
Benefits
Min Deposit
Score
Visit Broker