Bitcoin miners in Sichuan, a province in China, have come under heavy pressure by local authorities to lessen their operations as the province is witnessing deficits in electricity production.
It was reported on the 29th of December by Asia Times that the area usually expects a power shortage in the dry season (starting from October through April). Mining operations are generally power-intensive and this is why the authorities aim at cutting down mining operations in dry seasons.
Different Seasons, Different Tolerance Levels
Normally, Bitcoin mining is restricted in Sichuan during the dry season, but are allowed in the wet season. This is because of the intense rainfall that is experienced in East Asia in the wet season, causing hydropower stations to produce large amounts of electricity.
In the dry seasons, however, authorities try to ensure that residents and local businesses get adequate electric supply, and as such are mandated to cut the usage of Bitcoin farms in the region.
Increased Surveillance of Bitcoin Mining
Bitcoin mining farms aren't the only ones receiving the brunt of the authorities. Power plants have also come under serious sanctions.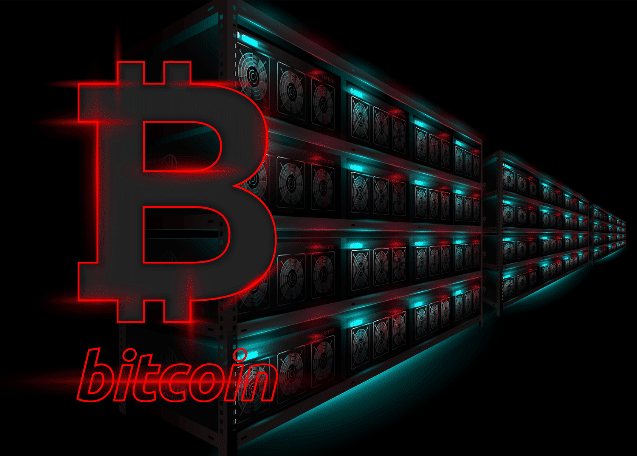 In December, 2 power plants got fined about $140,000 each for transmitting electricity to Bitcoin farms without acquiring proper supply licensing.
Bitcoin miners in China account for about 65% of the total hash rate in the globe. However, miners in the country have been subjected to intense surveillance as authorities are trying to combat criminal exploitation of power.
Last month, in a bid to maintain order in the cryptocurrency mining sector, Chinese authorities in Mongolia executed an operation that was geared towards cleaning up and rehabilitating cryptocurrency mining firms in the area.
Also, earlier this month, Chinese authorities confiscated about 7,000 cryptocurrency mining machines that were said to be expending electricity illicitly. The appropriation was as a result of a routine inspection that covered over 70,000 domestic homes, 3,060 vendors, and numerous communities in Tangshan city.
Broker
Benefits
Min Deposit
Score
Visit Broker